Billionaire Jeffrey Epstein threatened Bill Gates over his affair with a Russian woman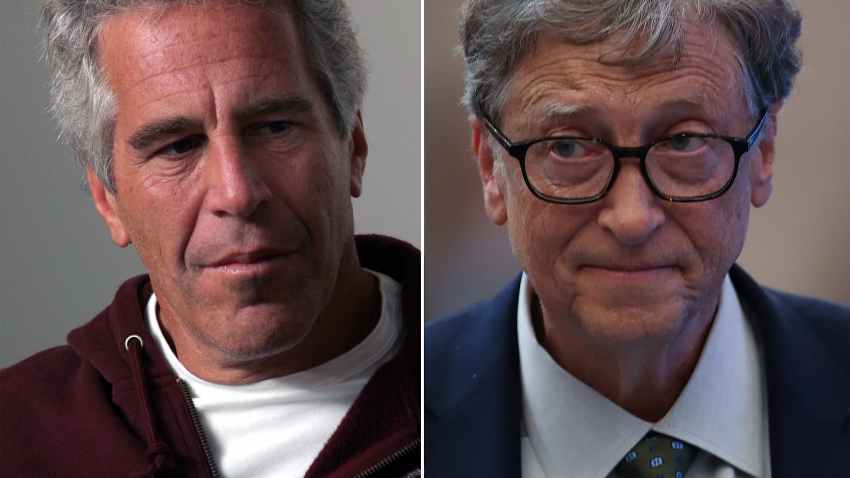 According to today's Wall Street Journal, it has been reported that Jeffrey Epstein, the billionaire financier known for his involvement in pedophilia, seemingly made a threat towards Bill Gates, the co-founder of Microsoft. The threat allegedly revolves around an alleged affair between Gates and a Russian bridge player.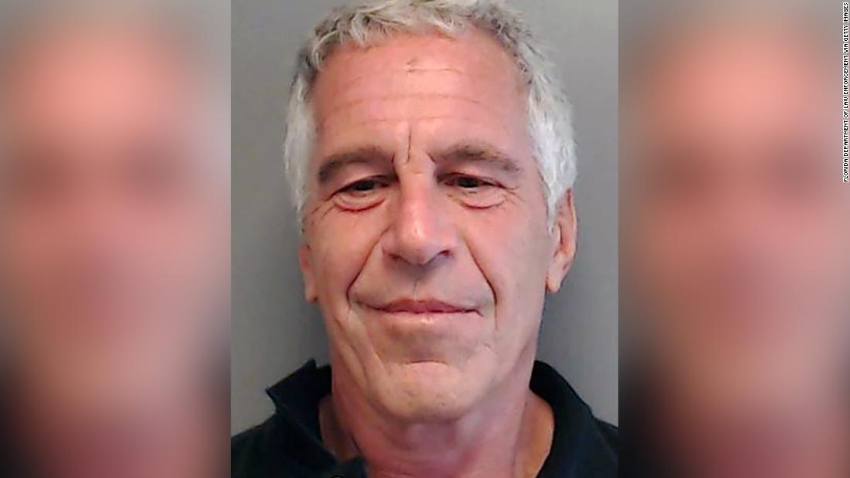 According to a recent report, Jeffrey Epstein, the billionaire involved in child exploitation, reportedly made veiled threats towards Bill Gates, the co-founder of Microsoft, regarding an alleged affair Gates had with a Russian bridge player. The Wall Street Journal cites sources familiar with the situation who claim that Epstein learned about the purported relationship between Gates and the woman when she was in her twenties.
According to a report by The Wall Street Journal, it appears that Jeffrey Epstein, a convicted sex offender, used his knowledge to potentially threaten one of the world's wealthiest individuals. The report suggests that Mr. Gates had met a woman around 2010, whom Epstein later met in 2013. Subsequently, Epstein allegedly paid for her to attend a software coding school.
In 2017, Epstein reportedly emailed Mr. Gates, seeking reimbursement for the expenses incurred during the woman's coding course. This email came after Epstein's unsuccessful attempts to persuade Mr. Gates to participate in a large charitable fund he was trying to establish with JPMorgan Chase.
Sources familiar with the matter claim that the email implied Epstein might reveal an alleged affair if Mr. Gates did not continue his association with the manipulative financier. However, a spokesperson for Mr. Gates stated that their interactions with Epstein were solely for philanthropic purposes, and despite Epstein's efforts, he failed to pressure Mr. Gates by leveraging their past relationship.
It's important to note that these details are based on The Wall Street Journal's report and statements from individuals involved.
Jeffrey Epstein was a well-known socialite before his downfall
In 2006, Epstein faced his initial accusations of sexually abusing underage girls, some as young as 14. Following these allegations, he pleaded guilty in 2008 to soliciting and procuring a minor for prostitution, leading to imprisonment and his registration as a sex offender.
As more women came forward with reports of abuse, Epstein was arrested in 2019 on charges related to sex trafficking. However, he passed away while in jail, awaiting trial, with the medical examiner concluding his death as a suicide.
Bill Gates, aged 67, is the co-founder of the technology giant Microsoft and remains one of its largest shareholders. He is recognized as one of the wealthiest individuals globally.
Regarding Epstein, Gates has acknowledged that he met with him a few times to discuss philanthropy but considers it a mistake that he regrets. Gates has clarified in an interview with PBS NewsHour's Judy Woodruff that Epstein had boasted about his connections with people who could potentially donate to Gates' foundation, which focuses on global health initiatives.
In 2021, Bill Gates expressed his regret about certain meetings, stating, "Those meetings were a mistake. They didn't lead to the intended outcomes, and I ended my association with them." The Wall Street Journal (WSJ) identified Mila Antonova as the Russian Bridge player allegedly involved with Mr. Gates, but she declined to comment on the matter. Antonova stated that she was unaware of Epstein's criminal activities and believed him to be a successful businessman willing to provide assistance. Expressing her disgust for Epstein's actions, she mentioned, "I had no idea that he was a criminal or had any ulterior motive. I just thought he was a successful businessman and wanted to help."
Epstein was known for seeking connections with notable individuals such as celebrities, politicians, businessmen, and academics, offering favors to exploit those connections for his own benefit. However, he would turn on them when the circumstances became unfavorable. According to the WSJ, Mr. Gates had more than 12 meetings scheduled with Epstein in 2011. These encounters included dinners at Epstein's New York townhouse, a flight on his private jet from New Jersey to Florida in March 2013 (according to flight records), and spending a significant portion of a day together in New York City in September 2014, where they met other billionaires.