Microsoft is gearing up to lay off more employees this week, according to multiple reports. The Seattle-area company will be the latest tech giant to trim workforce amid the broader economic downturn.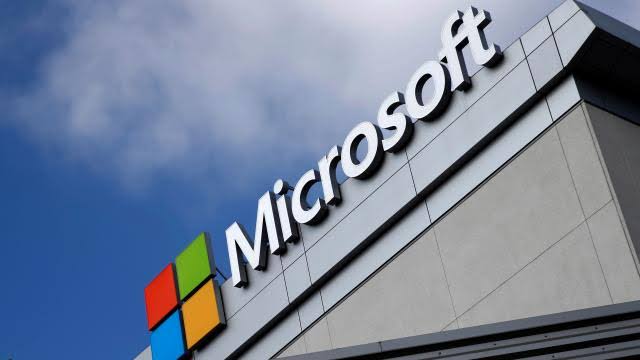 Microsoft is reportedly preparing to lay off thousands of people. In the news of British Sky News, it was noted that Microsoft, which employs more than 220,000 people, plans to reduce its workforce by about 5 percent, which means about 11 thousand layoffs.
Also Bloomberg reported that Microsoft will cut jobs in several engineering divisions on Wednesday, and the cuts will be "significantly larger" than its other recent rounds of layoffs.
The wave of layoffs grows in the tech industry
While rising inflation and a possible recession are causing concerns in the tech industry, many tech companies, especially in the US, started to decide to lay off thousands of people or take a break from new hires last year.
It was noteworthy that among these companies, leading companies in the technology sector such as Meta and Amazon. Finally, the US cloud-based software company Salesforce announced that it had decided to reduce its workforce by 10 percent.