Netflix has experienced its highest number of subscriber additions in the past four-and-a-half years, according to data provider Antenna. This surge coincides with the recent implementation of Netflix's measures to tackle password sharing in the United States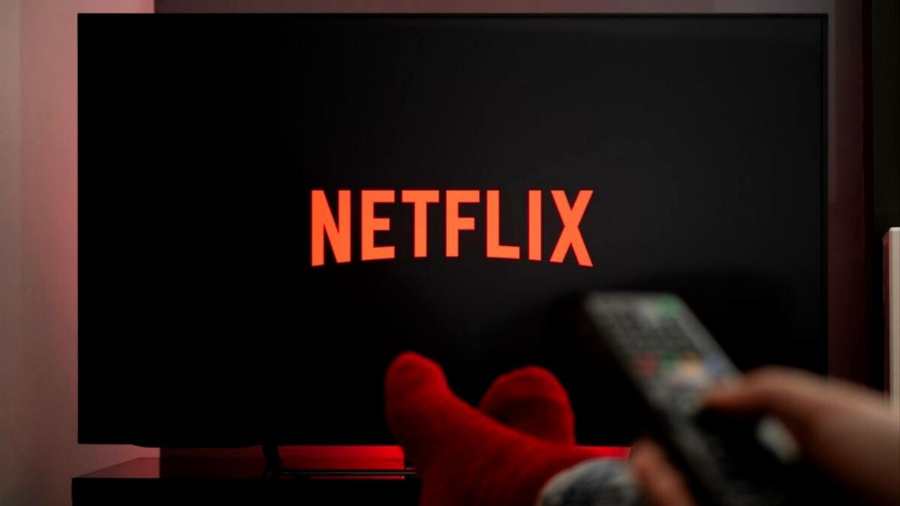 Netflix's efforts to crack down on password sharing are yielding positive results, as evident from a surge in its subscriber base.
The streamer's recent notification to members about its new password sharing policy has led to a remarkable boost in customer sign-ups, as reported by data provider Antenna. Since late May, Netflix has experienced its four highest single-day sign-up numbers for U.S. customers, with two days seeing close to 100,000 new subscriptions each.
On May 23, Netflix initiated changes to its sharing guidelines and started sending emails to its members. The new guidelines state that Netflix accounts are intended for personal use within one's household.
In the email communication, Netflix emphasized, "Your Netflix account is for you and the people you live with — your household." This message has been consistently conveyed to members since then.
Under the updated policy, members have two options when it comes to individuals using their passwords outside of their household. The first option is to transfer the profile to the person outside the household, allowing them to start a new membership that they pay for independently. Alternatively, members can choose to pay an additional fee of $7.99 per month per person for those outside of their household.
Netflix has witnessed a remarkable surge in daily signups since the introduction of its email campaign, with an average of 73,000 new signups per day. This represents a 102% increase compared to the previous 60-day average and surpasses the spike in signups observed during the initial pandemic lockdowns, as reported by Antenna.
Streaming services, including Netflix, experienced a substantial growth in subscribers when people were confined to their homes during the early stages of the pandemic. However, this growth tapered off in subsequent years.
In 2022, Netflix faced stagnation in subscriber growth, prompting the company, like other media firms, to explore methods to boost revenue. Alongside implementing measures to address password sharing, Netflix introduced a more affordable tier that includes advertisements.
Although Netflix's stock experienced a setback after reporting its first subscriber loss in ten years last year, it has been making a comeback following the implementation of password-sharing guidelines and the introduction of ad-supported streaming. The company's stock reached a 52-week high on Friday and has seen a year-to-date increase of over 40%.
Earlier this year, Netflix began implementing guidelines to deter password sharing in international markets. The crackdown on password sharing in the United States, originally planned for the first quarter, was delayed until the second quarter.