The Season 1 alum tied the knot with Benjamin McGrath in September 2022.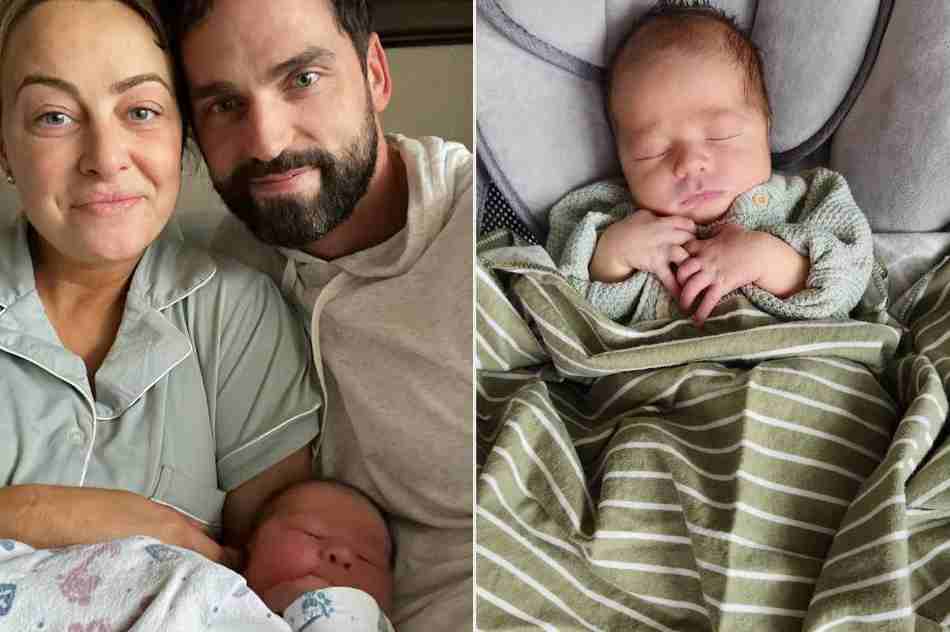 "Jessica Batten, known for her appearance on the reality show 'Love is Blind,' is now embracing motherhood. In a heartwarming Instagram post on Saturday, Jessica and her husband, Benjamin McGrath, joyfully shared the news of the arrival of their first child. Introducing their precious newborn, they proudly presented 'Dax' to the world.
The carousel of photos captured beautiful moments with their little bundle of joy. Jessica also revealed the special date, June 9, 2023, marking the birth of their baby boy."
Baby Dax is the first child for the couple, Batten and McGrath. Additionally, McGrath has two children, daughter Poppy (7) and son Ethan (6), from a previous relationship.
In October 2021, shortly after their engagement, Batten expressed her joy at being a stepmother to McGrath's children. She shared with People magazine, "Being a stepmom has been an incredible experience, like getting three blessings in one. I never anticipated this in my future, but now I can't imagine my life without them. They hold a special place in my heart."
Batten further explained, "Although it requires a lot of sacrifice, the rewards are immeasurable. After spending a long time on my own or with my dog Payton, having them in my life has completely changed my perspective."
It's worth noting that Batten is not the only "Love is Blind" alum to become a parent recently. Bartise Bowden, a contestant from Season 3, also announced the arrival of his first child on Instagram in April.