Last week, AMC Theaters (AMC) achieved a revenue record thanks to the tremendous success of the "Barbenheimer" pop culture phenomenon.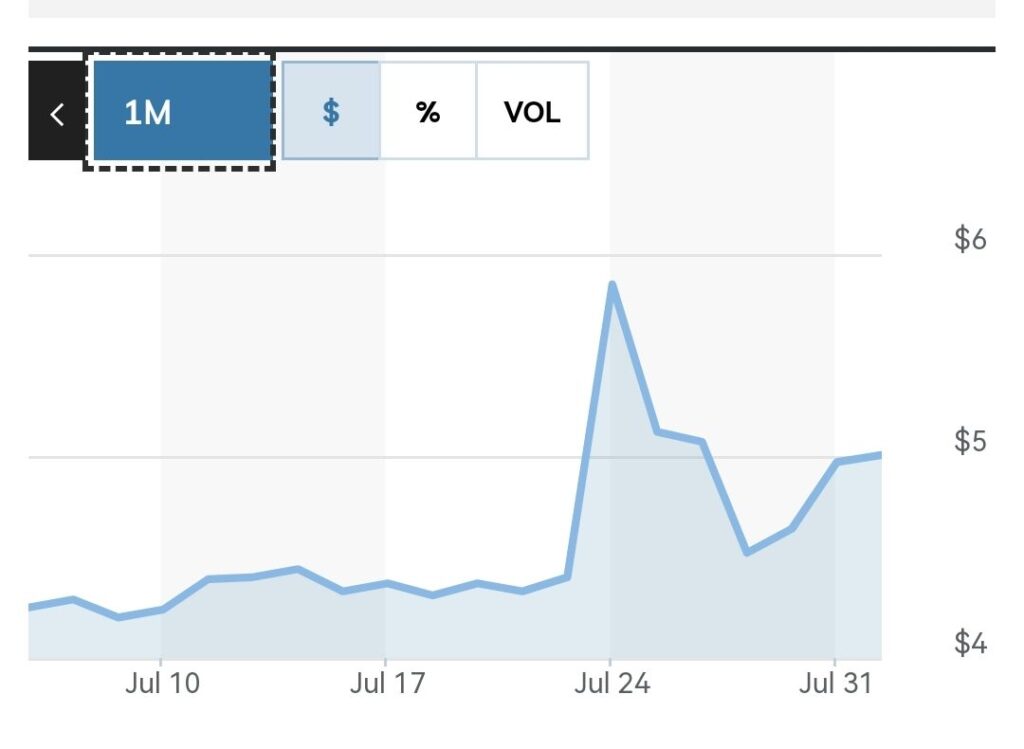 In a groundbreaking news release, the world's largest theater chain, AMC, announced that it experienced its highest single-week admissions revenue since its establishment in 1920. The remarkable success can be attributed to the exceptional opening weekend of two blockbusters, "Barbie" and "Oppenheimer," along with a sustained strong momentum.
During the second weekend in theaters, "Barbie" achieved an impressive $93 million in earnings, while "Oppenheimer" followed closely with nearly $47 million, as reported by official studio figures.
This past weekend proved to be AMC's busiest since the pandemic-induced theater closures in 2020. Moreover, it marked the third-busiest weekend worldwide since the theaters' reopening. Across 19 states, including Washington, DC, 65 AMC locations set their personal box office records this week. In response to these promising results, AMC shares witnessed a surge of about 7% in late-afternoon trading, reaching approximately $4.99.
Notably, Greta Gerwig's "Barbie" made a dazzling $162 million domestically during its opening weekend, emerging as the biggest debut of 2023 and a historic achievement for a female director. Meanwhile, "Oppenheimer" debuted at a remarkable $82.5 million, as reported by media analytics company Comscore.
Combining the immense success of both movies, they have collectively grossed over a billion dollars worldwide within a mere 10 days. AMC's triumph with these blockbuster releases signals a strong resurgence for the theater industry after a challenging period of closure.