Disney Abandons Proposed Florida Campus and Cancels Employee Relocation Amidst Feud with DeSantis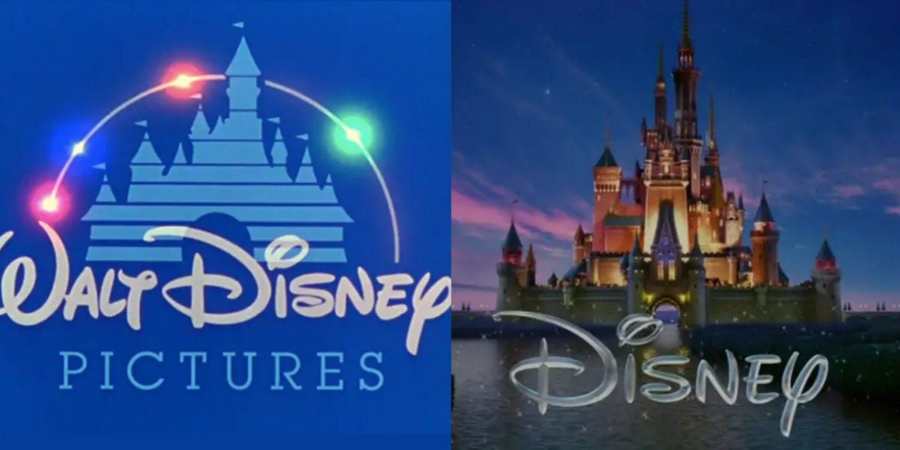 Disney has made the decision to cancel the development of its employee campus in Lake Nona, Florida. Additionally, the company will no longer enforce the mandatory relocation of employees based in California.
Disney has decided not to proceed with its plans to establish a new employee campus in Lake Nona, Florida, due to increasing tensions with the state's governor. In a memo addressed to employees, Josh D'Amaro, the chairman of Disney's parks, experiences, and products division, cited "changing business conditions" and the return of CEO Bob Iger as reasons for this decision. As a result, the company will no longer be requiring over 2,000 California-based employees to move to Florida.
In a statement to employees, D'Amaro expressed the difficulty of the decision but emphasized its correctness. When former CEO Bob Chapek initially announced Disney's relocation plans in July 2021, many employees expressed concerns. Some chose to leave the company, while others found alternative positions within Disney that didn't require a move to Florida. However, a glimmer of hope remained for some, anticipating a potential cancellation or postponement of the plan. Originally scheduled for 2022-2023, the opening of the new campus was later pushed back to 2026.
Although Disney's headquarters is in Burbank, California, the company operates numerous satellite offices worldwide. D'Amaro mentioned the possibility of allowing employees who have already relocated to Florida to move back to California.
Acknowledging the vital role played by the remarkable individuals behind the brand's success, D'Amaro affirmed the company's commitment to managing this transition with sensitivity and empathy.
Disney recently made an announcement amidst a contentious dispute with Florida Governor Ron DeSantis. The company has filed a lawsuit against DeSantis and the newly appointed members of its special district, alleging that they have been engaging in a vindictive campaign against Disney, the renowned entertainment giant.
The conflict between Disney and DeSantis arose when the company publicly criticized a controversial Florida bill, known as the "Don't Say Gay" bill, which places restrictions on discussions about sexual orientation and gender identity in educational settings. In response, Governor DeSantis targeted Disney's special district, previously known as the Reedy Creek Improvement District.
Although the special district, which has allowed Disney to effectively govern its Orlando parks for many years, remained intact, DeSantis appointed new members to its five-member board and renamed it the Central Florida Tourism Oversight District.
Disney filed its lawsuit in late April, accusing the new board of revoking development contracts that were crucial for the company's investments. In an updated version of the lawsuit, Disney included recent legislation that specifically targeted its monorail system as further evidence of retaliation by Governor DeSantis.
Iger has strongly criticized DeSantis and the Florida government, publicly expressing dissatisfaction with their actions. He highlighted the significant contributions of Disney, such as creating numerous indirect jobs, attracting approximately 50 million visitors to Florida annually, and being the state's largest taxpayer.
When approached for comment on Disney's decision to cancel the campus, representatives for DeSantis did not respond immediately.
D'Amaro, in his memo, restated that the company remains committed to investing $17 billion in Florida over the next decade, which will involve the creation of approximately 13,000 jobs. Currently, Disney employs over 75,000 individuals in the state.