Critics are condemning the decision as 'ghoulish,' arguing that the funds allocated for the position could have been put to better use in supporting performers instead.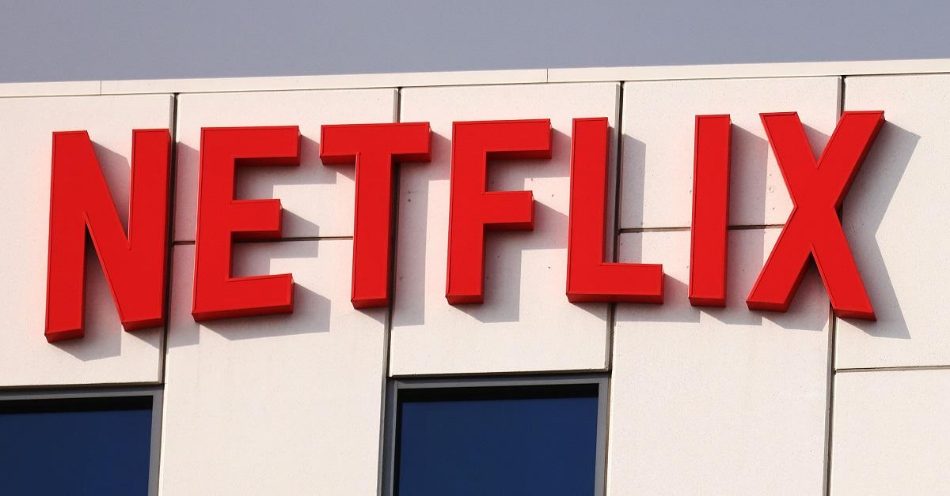 Despite ongoing strikes by writers and actors from the Writers Guild of America and the Screen Actors Guild, Netflix is actively recruiting an AI product manager with an enticing annual salary of up to $900,000. The strikes are driven by concerns over pay and the potential impact of AI on their professions. However, the streaming company seems undeterred by the industrial dispute and is forging ahead with its hiring plans for the AI position, offering a substantial salary ranging from $300,000 to $900,000.
Critics have strongly criticized the move, describing it as "ghoulish" and arguing that the allocated salary for this position could have been better utilized to support performers.
The product manager, who has the flexibility to work remotely, is being recruited with the aim of achieving significant impact by facilitating the development, deployment, and improvement of machine-learning models.
Among the responsibilities of this role are personalizing content for Netflix subscribers and enhancing revenue-focused initiatives such as payment processing.
Comedian Rob Delaney, speaking to The Intercept, an online US publication, expressed his concern: "Paying $900k per year to a single member of their AI army, while that same amount of earnings could provide health insurance for 35 actors and their families, is simply ghoulish. Having experienced both poverty and wealth in this industry, I can affirm that there's ample money available; it's just a matter of priorities."
Netflix has incorporated AI technology in its latest Spanish reality series "Deep Fake Love," where "deepfake" simulations are used to create scenarios of contestants cheating on their partners.
The entertainment industry in the United States is currently facing a significant challenge as thousands of actors and writers are on strike. This strike has brought film and television show production to a standstill.
The striking members are demanding not only increased wages and royalty payments from streaming services but also seeking guarantees that AI will not be employed to replicate actors' appearances without proper compensation or consent.
Furthermore, unions have expressed concerns that AI might be utilized to generate initial drafts of scripts, leading to screenwriters being hired at lower rates to refine those drafts to industry standards.