According to the Independent Press Standards Organisation, the column has garnered more than 25,000 complaints from the public, making it the most complained-about article.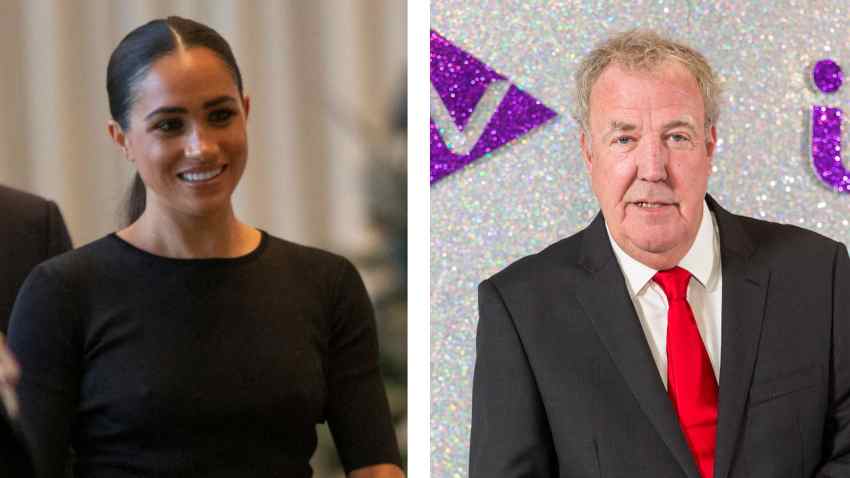 The Independent Press Standards Organisation (IPSO) has declared that a column written by TV personality Jeremy Clarkson in the Sun newspaper was sexist. In the column, Clarkson expressed a wish for Prince Harry's wife Meghan to be compelled to walk naked through the streets, which the regulator deemed to contain a pejorative and prejudicial reference to Meghan's sex, violating the Editors' Code of Practice.
Originally published in December 2022 and subsequently removed by the Sun, the opinion piece garnered widespread criticism from the public, politicians, Clarkson's employers, and even his own daughter. In the article, Clarkson stated that he despised Meghan, the Duchess of Sussex, on a deeply personal level.
IPSO received over 25,000 complaints from the public regarding the column, making it the most complained-about article in their history. Following apologies from Clarkson and the Sun, IPSO initiated an investigation based on complaints lodged by two women's charities, namely the Fawcett Society and the WILDE Foundation.
IPSO has now instructed the Sun to publish a summary of their findings, written by IPSO, on the same page where the column originally appeared. This summary will be prominently highlighted on the paper's front page in print and on the sun.co.uk website.
Edward Faulks, Chair of IPSO, stated, "We determined that the imagery employed by the columnist in this article was degrading and humiliating towards the Duchess."
The Independent Press Standards Organisation (IPSO) did not uphold certain aspects of the complaint, which claimed that an article was inaccurate, harassed Meghan, and contained discriminatory references to her based on her race.Harry and Meghan have frequently been targeted with mockery and criticism by British tabloids, especially after their decision to step back from their royal duties in 2020 and relocate to California.
Currently, Prince Harry is engaged in a legal dispute with MGN, the publisher of the Daily Mirror, Sunday Mirror, and Sunday People, regarding allegations of phone-hacking that allegedly occurred in 2011 and earlier. MGN asserts that there is no evidence to support the claim that Harry's phone was hacked.