The Fair Work Commission has recently declared a 5.75 percent increment in the minimum wage.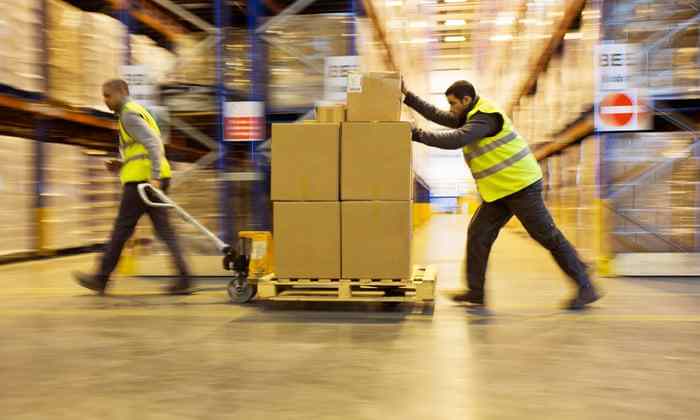 After conducting its annual minimum wage review, the Fair Work Commission has announced a 5.75 percent pay rise for the country's lowest-paid workers. Currently set at $21.38 per hour or $812.60 per 38-hour week (before tax), the minimum wage will be adjusted starting from July 1.
In addition to this increase, the national minimum wage, which applies to approximately 184,000 workers not covered by modern awards, will be aligned with the C-13 wage rate instead of the previous C-14 rate. FWC President Justice Adam Hatcher clarified that C-13 is the "lowest classification made applicable to ongoing employment in most awards," offering a higher hourly rate.
According to the Australian Financial Review, when combined with the 5.75 percent increase, national minimum wage earners will experience a real-term boost of 8.6 percent.
The hourly rate in Australia will see an increase to $23.23, resulting in a weekly wage rise from $812.60 to $882.80. This represents a weekly increase of $70.20, which has been described by Sally McManus, the Secretary of the Australian Council of Trade Unions, as the largest increase ever awarded.
The majority of the country's 2.5 million minimum wage workers, who are covered by modern awards, will receive a 5.75 percent increase. Although this raise does not fully maintain the real value of the minimum wage due to ongoing inflation, Justice Adam Hatcher, the President of the Fair Work Commission, believes it is the most justifiable increase possible.
Justice Hatcher stated that in the medium to long-term, it is desirable for modern award minimum wages to maintain their real value and grow in alignment with the trend rate of national productivity. He acknowledged that a return to this path may be feasible in future reviews when there is a shift towards a more inflationary environment and increased productivity.
The commission took into consideration the challenges faced by low-paid workers and the disproportionate impact of a minimum wage rise on women, with the potential to narrow the gender pay gap. Labor unions had advocated for an increase in line with the current inflation rate, which stands at 6.8 percent annually.