General Motors is implementing a cost-cutting strategy by reducing its salaried workforce, a move that is in line with similar actions taken by other major corporations, including its competitors. As a result, around 500 positions are expected to be cut, as announced internally on Tuesday. The objective is to save money and increase profits.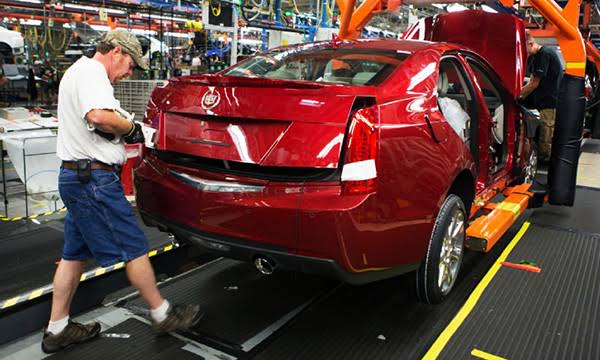 General Motors is reducing its salaried workforce in a move to save money and increase profits, following the lead of other major companies in the industry. The cuts will affect approximately 500 positions across different areas of the company, and were announced internally on Tuesday.
The plans have not been made public, but a source familiar with the matter provided this information on the condition of anonymity.
The Detroit News reported that the timing of the cuts is uunusual. General Motors (GM) has announced that it will be cutting a small number of global executives and classified employees as part of its goal to achieve $2 billion in cost savings over the next two years. The timing of the cuts has raised eyebrows as just a month ago, CEO Mary Barra and CFO Paul Jacobson had informed investors that the company was not planning any layoffs.
The cuts will be based on location and will follow recent performance evaluations. GM Chief People Officer Arden Hoffman said the cost savings will be achieved by reducing corporate expenses, overhead, and complexity across all products.
Last year, General Motors (GM) had a total of 167,000 employees, consisting of 86,000 hourly workers and 81,000 salaried employees around the world. Recently, the company announced a reduction of 500 jobs, which accounts for less than 1% of its salaried workforce.