According to Robert Shiller, a renowned economics professor at Yale University, the remarkable ten-year surge in U.S. home prices may find its conclusion when the Federal Reserve concludes its cycle of rate hikes.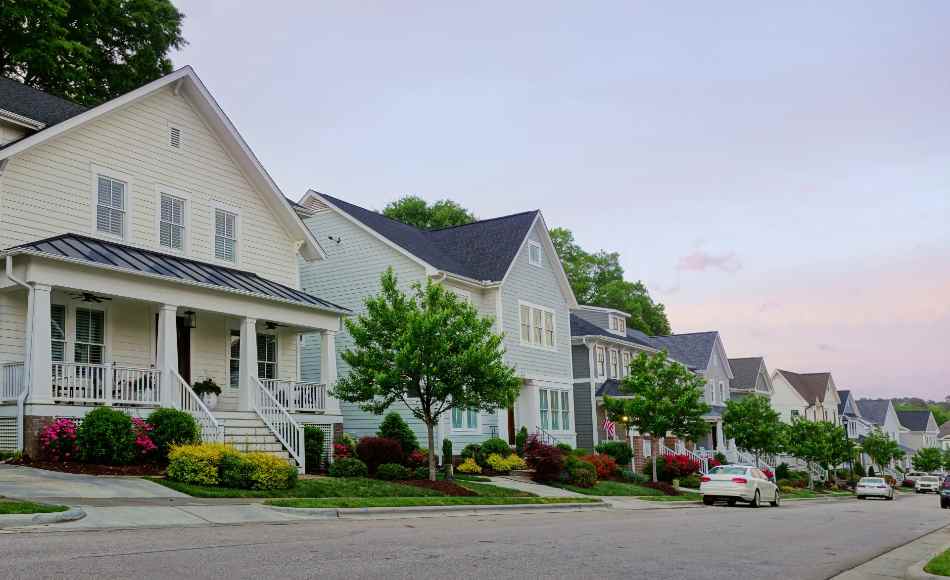 Yale University economics professor, Robert Shiller, predicts that the impressive decade-long rally in U.S. home prices will likely taper off once the Federal Reserve concludes its cycle of raising interest rates. The S&P Case-Shiller U.S. National Home Price Index indicates a consistent upward trend in home prices since 2012.
Shiller emphasized that the fear of rising interest rates has played a significant role in shaping people's perceptions. This concern has not only affected current homeowners but also motivated potential buyers to enter the market before interest rates climb even higher. As a result, this sentiment has contributed positively to the housing market. However, Shiller believes this trend is reaching its end.
In the past six months, the index has shown some peculiar behavior, with prices seemingly stabilizing before suddenly surging again. This indicates that the current state of the housing market might not be sustainable in the long term.
In May, U.S. home prices reached a record high, rising 0.7% nationally from April, as reported by the Black Knight Home Price Index. The surge in prices has left people uncertain about the Federal Reserve's future actions.
According to renowned economist Shiller, there's confusion surrounding the Fed's potential moves. During its June meeting, the Fed hinted at further tightening but at a slower pace compared to the rapid rate increases seen since early 2022.
Interest rates have risen significantly over the past couple of years, leading to a prevailing sense that they have reached a sufficient level. Shiller believes that while a soft landing is possible, achieving a "perfect" one is unlikely.
Despite the recent spike in home prices, Shiller advises against panicking, attributing part of it to seasonal fluctuations where prices typically rise during the summer months.
The Federal Reserve is scheduled to meet soon, with economists anticipating a 25 basis points interest rate hike, as per a Reuters poll.