Microsoft opts not to grant salary increases to its full-time employees this year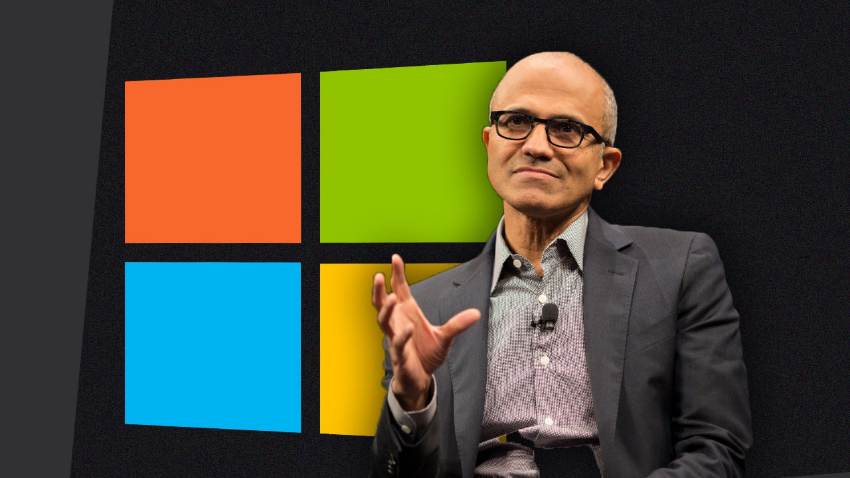 Microsoft has decided to postpone salary increases for full-time employees this year, following the provision of raises to certain employees in 2022. In a communication to the company's workforce, CEO Satya Nadella explained that this decision is in response to prevailing economic conditions and an ongoing investment in artificial intelligence.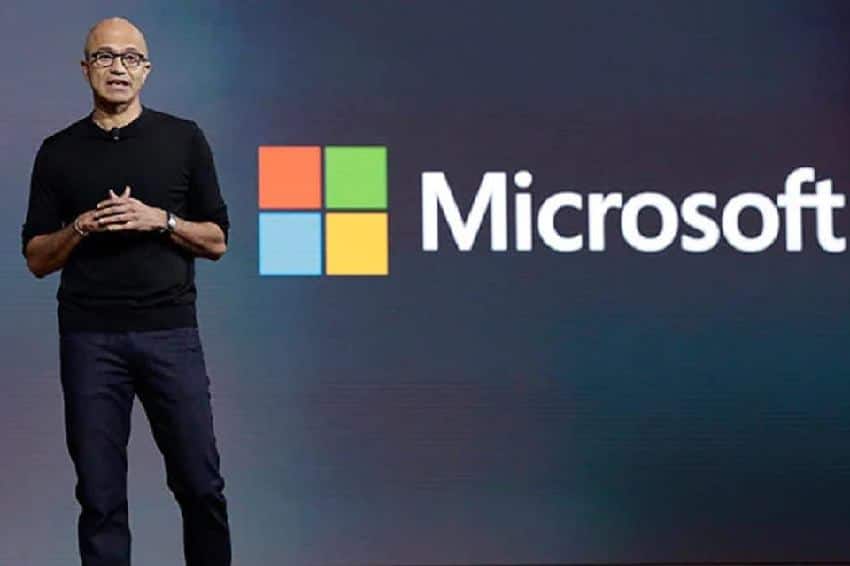 In an email sent to employees on Wednesday, Microsoft CEO Satya Nadella announced that the company will postpone salary increases for its full-time staff. This decision reflects Microsoft's strategy to mitigate costs in the face of slowing revenue growth and reduced client spending.
Earlier this year, the software giant had already announced plans to reduce its workforce by approximately 10,000 positions, which amounts to nearly 5% of its total employees. Similar actions have been taken by other major tech companies like Alphabet, Amazon, and Meta in recent months.
Microsoft significantly increased its budget for merit increases and stock allocations for certain employees last year in response to inflationary pressures. However, this year, the company plans to return to more typical compensation practices.
In an email, Microsoft CEO Satya Nadella stated that they would maintain the bonus and stock award budget for the current year. However, the company does not intend to overfund to the extent they did in the previous year, aligning it more closely with their historical averages. At the time of writing, Microsoft has not provided further comment on the matter. This information was initially reported by Insider.
Microsoft CEO Satya Nadella recently announced that performance bonuses for the company's top executives will see a significant decline compared to the previous year. This decision comes in light of Chief Financial Officer Amy Hood's statement in April, revealing a projected slowdown in year-over-year revenue growth for the current quarter.
Microsoft anticipates a 6.7% growth rate, down from 7.1% in the preceding three months. Additionally, the company aims to limit operating expenses to a growth rate of under 2%, a notable reduction from the 7.4% growth experienced in the first quarter.
In addition to discussing compensation, Nadella emphasized Microsoft's focus on seizing opportunities in the expanding artificial intelligence (AI) market. He acknowledged the company's role in driving a significant platform shift during this era of AI, operating within a dynamic and competitive landscape amidst global macroeconomic uncertainties. One notable step taken by Microsoft was the January announcement of a substantial investment in OpenAI, a startup utilizing Microsoft's Azure cloud to power its viral ChatGPT chatbot. Moreover, Microsoft provides large language models like GPT-4 to empower applications developed by both Microsoft and various other companies.
Hood recently mentioned that Microsoft's capital expenditures will experience a sequential increase due to the company's investments in Azure AI infrastructure.