Software giant Microsoft is preparing to launch its built-in VPN service, which it started testing in the Edge browser a year ago.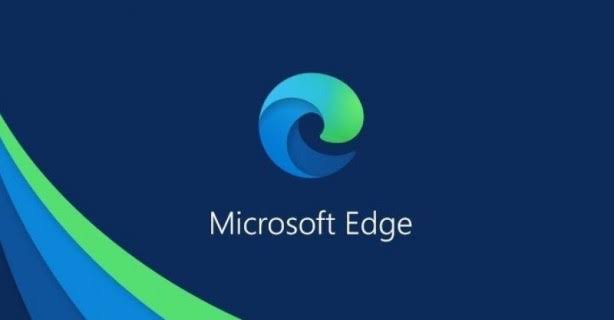 About a year ago, Microsoft started testing its own VPN service for the Edge browser built into the Windows operating system. No official announcement has been made yet, but users have reported that they are starting to see the VPN feature in a stable version of the browser.
When will the Microsoft Edge VPN feature be available?
The service, called Edge Secure Network, provides 1GB of free data to increase privacy or bypass regional restrictions on various websites. Those who need more traffic will be able to buy it for a fee. Unfortunately, the price has not been announced yet. It looks like the new feature will be available with the next Windows 11 update.
Unlike traditional VPN services, Edge Secured Network does not allow you to choose a server in a specific country or location. There are three modes that users can configure: "optimized" mode, where all traffic is routed through the VPN on selected sites only, for all sites, and when the user connects to a public and unprotected network or a website without a valid certificate. On the other hand, Microsoft is expected to make a statement on pricing in the coming days.