Microsoft is now changing its search engine usage. The firm announced that it has integrated OpenAI's artificial intelligence, ChatGPT, into the Bing search engine and Edge browser.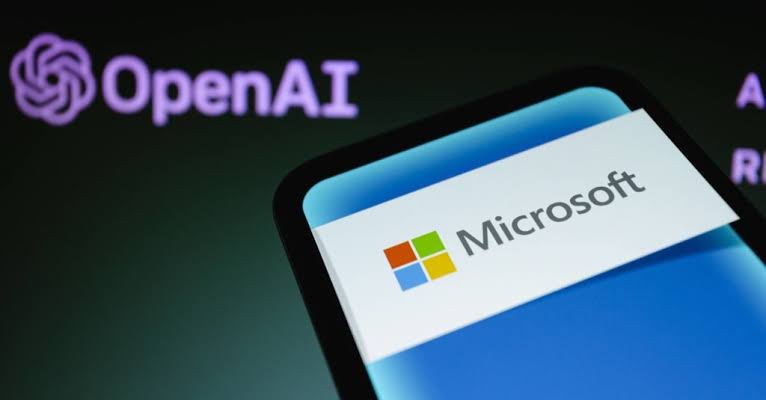 Microsoft and OpenAI are now extend partnership. As expected, Microsoft began integrating the company's artificial intelligence technologies into its own platforms after its investments in OpenAI. At the event organized by Microsoft, it was announced that ChatGPT was integrated into the Bing search engine.
As a result of increasing investments since 2019, Microsoft announced that it has added a more advanced model of the artificial intelligence technology that forms the basis of the popular chat bot ChatGPT to its search engine Bing. The company is also rolling out new AI-enhanced features for the Edge browser, and says these two will provide a new experience for browsing the web and learning.
"It's a new day in search," Microsoft CEO Satya Nadella said at the event where the products were announced. Nadella underlines that the paradigm of web search has not changed for decades, but that artificial intelligence can provide information more fluently and faster than traditional methods. "The race starts today and we're going to move fast," said Nadella. "Most importantly, we want to have a lot of fun again while innovating in search, because now is the time."
Features of Bing with ChatGPT support
It was noteworthy that Microsoft said "new Bing" while explaining the features and configurations in the demo it showed at the event. In the company's presentation, when you search with the new Bing, normal web results will continue to appear on the left side of the screen as before.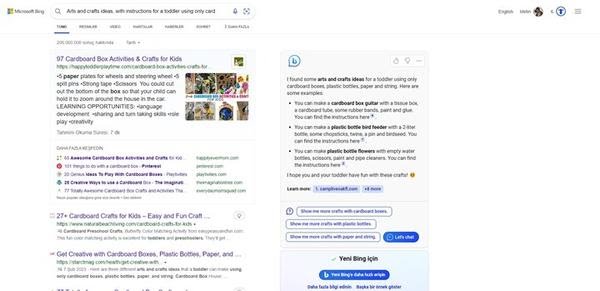 However, on the right, summary results synthesized by artificial intelligence will be displayed with their sources. Another innovation is that you can chat with artificial intelligence thanks to the Chat section on Bing, just like chatting with ChatGPT.
Unlike ChatGPT, the new Bing can also receive news about the latest events. In other words, artificial intelligence can find and use information that has just been published. As you know, ChatGPT could not use up-to-date data. Microsoft says all of these features are supported by an upgraded version of GPT 3.5, the language model that powers ChatGPT. Microsoft refers to this as the "Prometheus Model". Generally speaking, there will no longer be a need to write sentences used for searching with robotic patterns, and a more intuitive and natural language will be used.
How to use the new Bing?
The new Bing introduced by Microsoft has created great excitement. Microsoft has released a limited preview version of the new Bing for desktop as of today. However, it seems that users can query a few preset questions and get the same results. A waiting list has been created for full use and it is necessary to register for it.
Try for New Bing ; https://www.bing.com/new