After rumors that Tesla will integrate ChatGPT into its vehicles, Mercedes-Benz announced that it will add the viral social media application TikTok to its cars.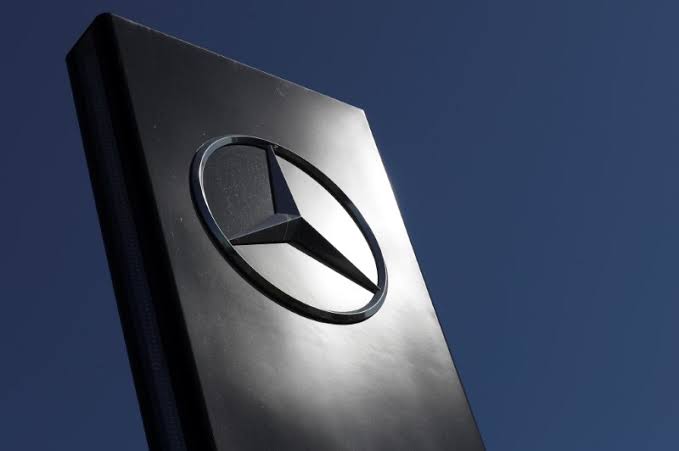 Cars are no longer just cars and turn into a center of interaction. In this context, according to recent reports, the version of the new Mercedes-Benz E-Class, which will be released in the fall of 2023, will include TikTok integration.
TikTok can be used on E-series Mercedes
The updated infotainment system on Mercedes-Benz E-Class models will be a version of MBUX, and the entire instrument panel will be covered by a giant Super Display. Drivers and passengers will be able to access various applications such as TikTok, Zoom video conferencing, Angry Birds and Vivaldi during the journey with this giant touch interactive panel.
Mercedes-Benz CEO Ola Källenius states that the company chooses these apps based on what is most popular in each market or region. The addition of TikTok seems like a very logical choice, especially considering the popularity of the application in China. In the meantime, with the driver tracking system, where the driver is looking will be followed. Therefore, you do not want to get lost in the TikTok stream while driving.
In addition, Mercedes-Benz has established a long-term partnership with Google. Thanks to this partnership, navigation, maps and YouTube services will be included in the vehicles. In addition, Mercedes continues the development of its own operating system, MB.OS, which will be used in its new generation vehicles until 2025. For the driverless future, an expanded partnership has also been established with the lidar company Luminar.