The Canadian federal government has announced its decision to withdraw all advertising placements from Facebook and Instagram platforms.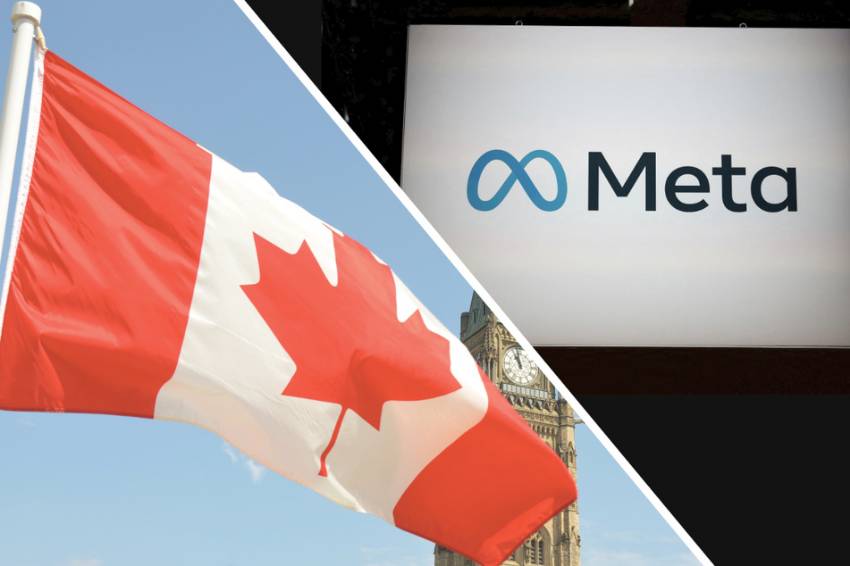 Canadian officials have affirmed their support for a newly passed law that mandates tech companies, such as Meta and Google, to pay for news content. Following this development, Meta, the parent company of Facebook, has restricted news content for Canadians.
In response, Canadian officials have stated that they will not be intimidated and have been in contact with other countries intending to implement similar legislation. Similarly, Google has announced its intention to block Canadian news within the country once the Online News Act (Bill C-18) comes into effect in approximately six months.
However, Canadian officials remain optimistic about negotiating an agreement with Google's parent company, Alphabet, to avoid the implementation of the block. Minister of Heritage Pablo Rodriguez expressed confidence that Google's concerns can be addressed through the regulations outlined in the law. In contrast, officials have criticized Meta for their lack of engagement with the government and described their decision to block news for Canadians as unreasonable and irresponsible.
Canada's decision to withdraw all advertising from Meta's platform is expected to result in a loss of approximately C$10 million ($7.54 million; £5.93 million) for the tech giant, according to Mr. Rodriguez. While it remains unclear whether the advertising pull will affect Meta's upcoming platform, Threads, which is set to launch as a competitor to Twitter, Mr. Rodriguez emphasized that Canada's action would theoretically apply to all platforms under Meta's parent company.
While the loss of government advertising represents a small fraction of Meta's annual revenue, which exceeded $116 billion in 2022, Mr. Rodriguez stated that Canada aims to send a message of non-intimidation and hopes it will encourage other entities, including Canadian companies, to follow suit. Quebec-based media firms Quebecor and Cogeco have also announced their intentions to pull advertisements from Meta.
In response to Canada's move, Meta issued a statement to the BBC, criticizing Bill C-18 as flawed legislation that disregards the realities of their platforms' functioning. The federal government, on the other hand, asserts that the bill is necessary to enable struggling news organizations to receive fair compensation for news and links shared on tech platforms.
A similar law to Bill C-18 was enacted in Australia in 2021, but it was modified after Meta temporarily blocked users from sharing or viewing news on its platform in the country. The blackout ended when amendments were made, and both Google and Meta subsequently struck more than 30 deals with Australian media companies.
Prime Minister Justin Trudeau remarked that he believes Canada has become a global test case for laws akin to Bill C-18, characterizing tech giants like Meta as wanting to make an example of the country. He criticized Facebook's decision to reject Canada's requests, stating that they made the wrong choice by choosing to attack Canada.
Mr. Rodriguez mentioned that Canada has been in discussions with other countries, including the UK, Indonesia, and Brazil, regarding similar legislation. The country has also garnered support from some US senators and commentators. An opinion piece in the Los Angeles Times by columnist Brian Merchant stressed that Canada must not yield to the tantrums of tech giants. US Democratic Senator Amy Klobuchar, who is leading efforts for a comparable bill in Washington DC, has also voiced her support for Canada's law.
Meta has already initiated limited tests restricting access to news for a small percentage of Canadians, with plans to implement a complete blackout in the coming weeks.