After Sunday's election in Brazil for the second round of head of state, which...
In the second round of presidential elections in Brazil this Sunday, Lula was elected...
In the Brazilian elections, Bolsonaro and Lula argued on TV programmes.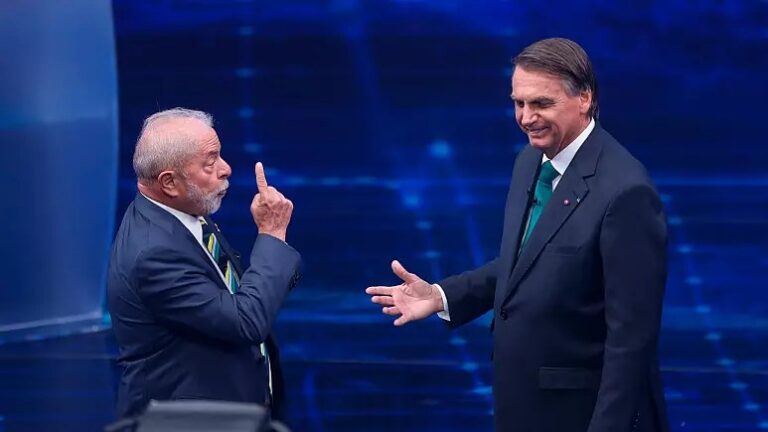 Before Sunday's (30 October) runoff in Brazil, the Liberal Party candidate, current President Jair...