According to a report by The New York Times, over the span of approximately seventy years, the Catholic Church in Illinois has granted access to more than 450 individuals accused of child sexual abuse who were deemed credible. These individuals were given access to parishioners.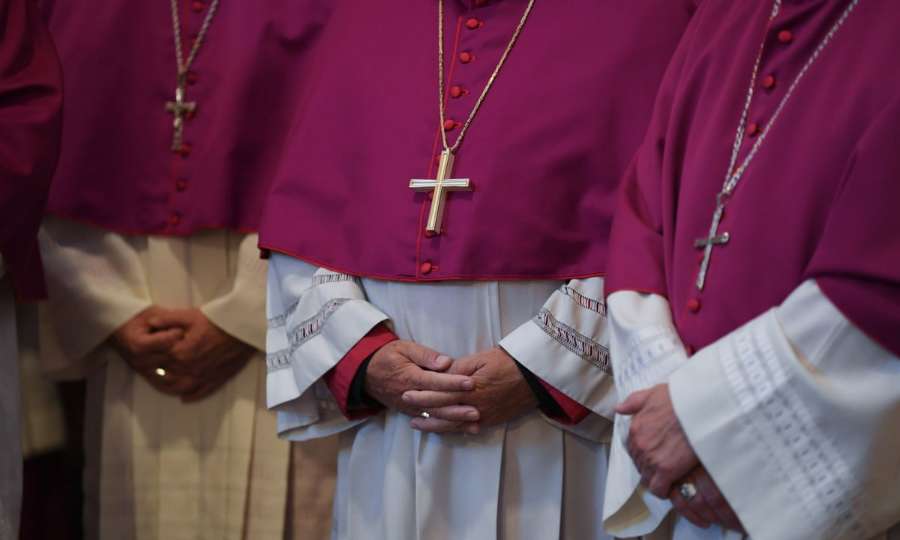 The New York Times recently reported that the Catholic Church in Illinois allowed more than 450 individuals accused of child sexual abuse to have access to parishioners over a span of around seventy years. This number is more than four times higher than the previous public disclosure made by the church before 2018, when the state of Illinois initiated an investigation.
The state's report uncovered that at least 1,997 children were subjected to abuse by clergy members and lay religious brothers in the six dioceses of Illinois since 1950.
Thomas Francis Kelly, a priest who was frequently transferred from one parish to another, caused significant harm by sexually abusing over 15 boys aged between 11 and 17 during the 1960s and '70s. The extent of Kelly's abuse was widely discussed among the victims' peers, as reported by the Times.
Prior to the publication of the report, the six dioceses in the state issued a statement asserting that the church had been actively addressing the issue of sexual abuse of minors for many years.
In response to this statement, Mike McDonnell, spokesperson for SNAP, an advocacy group supporting victims of clerical sexual abuse, emphasized that the state's report clearly demonstrated that the dioceses themselves had the most comprehensive knowledge about the abuse but took the least action to address it.
Source of Story ; NY Times