Judy Heumann, a prominent advocate for disability rights who played a crucial role in the passage of legislation protecting the rights of people with disabilities, has passed away at the age of 75. Her inspiring life story was also being adapted into a film.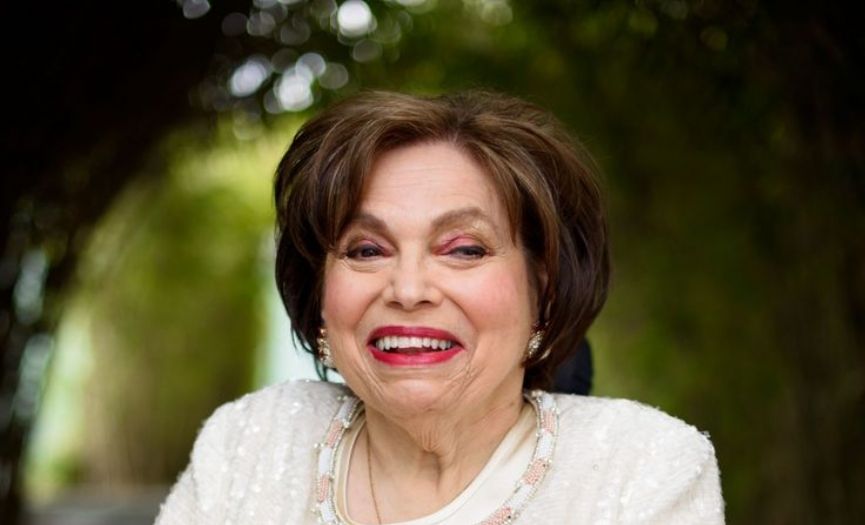 According to the American Association of People with Disabilities, Judith Heumann passed away on Saturday in Washington, D.C. The cause of her death was not disclosed. Despite losing her ability to walk at the age of 2 due to polio, Heumann dedicated her life to advocating for the rights of disabled individuals, using protests and legal action as her tools.
From 1993 to 2001, she held the position of assistant secretary of the U.S. Office of Special Education and Rehabilitation Services during the Clinton administration. Her efforts in advocating for legislation contributed to the development of the Americans with Disabilities Act, Individuals with Disabilities Education Act, and the Rehabilitation Act.
Apple Original Films has acquired the rights to adapt Judith Heumann's best-selling memoir, Being Heumann. The package deal includes Siân Heder, who was signed to a multi-year overall deal with Apple after winning an auction for her Sundance hit CODA, as the director and screenwriter. The film will be produced by David Permut and his company, Permut Presentations.
Heumann's story was also featured in the Academy Award-nominated 2020 documentary, Crip Camp: A Disability Revolution, which showcased the summer camp that she attended and its role in the disability rights movement.