On Friday, oil prices experienced an increase following the resolution of the U.S. debt ceiling issue, which prevented a default in the world's largest oil consumer. Additionally, positive job data suggested a potential pause in interest rate hikes. Meanwhile, the focus shifted towards an upcoming meeting of OPEC ministers and their allied countries over the weekend.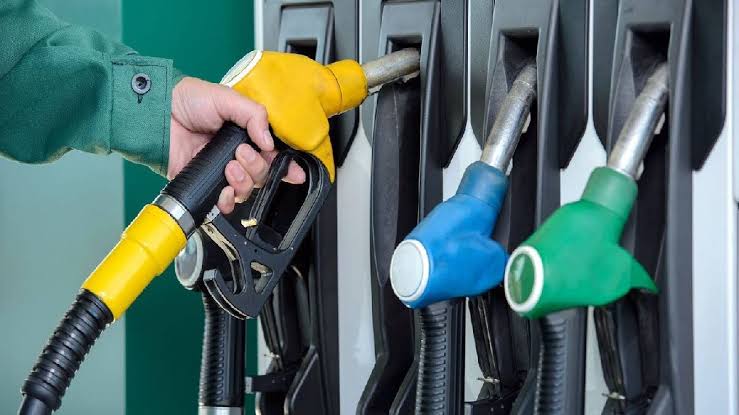 Brent crude futures experienced a rise of $1.88, or 2.5%, reaching $76.16 per barrel at 1328 GMT. Similarly, U.S. West Texas Intermediate crude (WTI) saw an increase of $1.85, or 2.6%, reaching $71.95 per barrel. However, despite these gains, both contracts were on track to record their first weekly loss in three weeks.
Global financial markets found reassurance in a bipartisan agreement to suspend the limit on the U.S. government's $31.4 billion debt ceiling. This deal prevented a sovereign default that could have severely impacted the global financial markets.
Additionally, indications of a potential pause in interest rate hikes by the Federal Reserve contributed to the support of oil prices. This was partly due to the resulting impact on the U.S. dollar, which became weaker. A weaker dollar makes oil more affordable for holders of other currencies.
Although U.S. employment showed higher-than-expected growth in May, the moderation in wages could lead the Federal Reserve to forgo an interest rate hike this month. This would mark the first time the Federal Reserve has skipped a rate hike since beginning its tightening policy over a year ago.
Investors are closely focused on the upcoming meeting of the Organization of the Petroleum Exporting Countries and its allies, known as OPEC+. In April, OPEC+ surprised the market with a cut of 1.16 million barrels per day, but the positive effects of that decision have been reversed, and oil prices are now below the levels seen before the cut was implemented.
On the demand side, the U.S. Institute for Supply Management (ISM) reported that its manufacturing Purchasing Managers' Index (PMI) dropped to 46.9 last month. This marks the seventh consecutive month of contraction in manufacturing activity in the United States.
Meanwhile, manufacturing data from China, the world's second-largest oil consumer, presented a mixed outlook.