The United Nations (UN) has called for $5.6 billion in aid this year for the millions of people affected by the war that has been going on for nearly a year in Ukraine.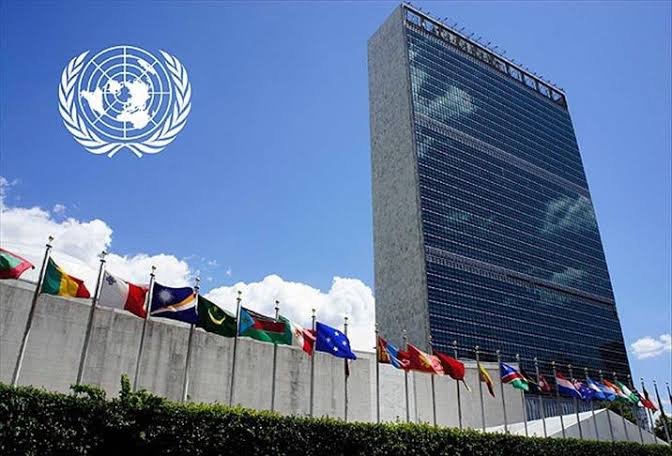 A press conference was held in the UN Geneva Office by the UN Office for the Coordination of Humanitarian Affairs (OCHA) and the UN High Commissioner for Refugees (UNHCR) to launch the "Ukraine regional refugee and humanitarian response plan" in Ukraine.
UN Deputy Secretary General for Humanitarian Affairs and Emergency Assistance Coordinator Martin Griffiths and UN High Commissioner for Refugees Filippo Grandi attended the meeting as speakers.
Griffiths thanked the attendees and stated that they requested $3.9 billion in support within the framework of the humanitarian response plan in Ukraine this year.
"This response plan aims to reach more than 11 million people." Griffiths said that there are approximately 18 million people in need in Ukraine.
Griffiths stressed that the war, which has been going on for almost a year, continues to cause death, destruction and displacement.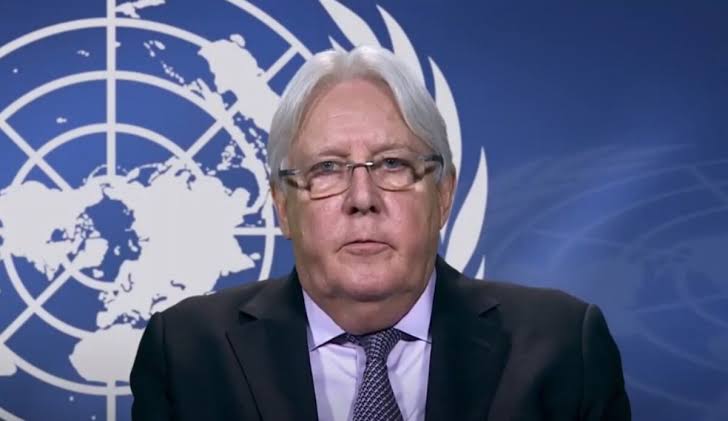 Noting that 7,155 civilians have lost their lives due to the war in Ukraine, Griffiths underlined that the humanitarian situation in Ukraine is deteriorating rapidly.
While calling on governments, non-governmental organizations and other sensitive people to support this campaign, Griffiths stated that these funds will be delivered to those in need in Ukraine.
$1.7 billion call for refugee response plan
UN High Commissioner for Refugees Grandi stated that they launched a call for aid worth $1.7 billion this year, within the framework of the "refugee response plan" for Ukraine.
Noting that about 6 million people were displaced within the country due to the refugee crisis in Ukraine, Grandi emphasized that this situation continues to be one of the biggest refugee crises in the world.
Grandi stated that this plan covers about 250 partners with 10 countries hosting Ukrainian refugees.
UN High Commissioner for Refugees Grandi noted that the funds raised will help approximately 4.2 million Ukrainian refugees and communities in their host countries.