Seven prominent car manufacturers have joined forces to establish a fresh charging infrastructure across North America, aiming to install 30,000 high-capacity charging stations in proximity to urban areas and highways.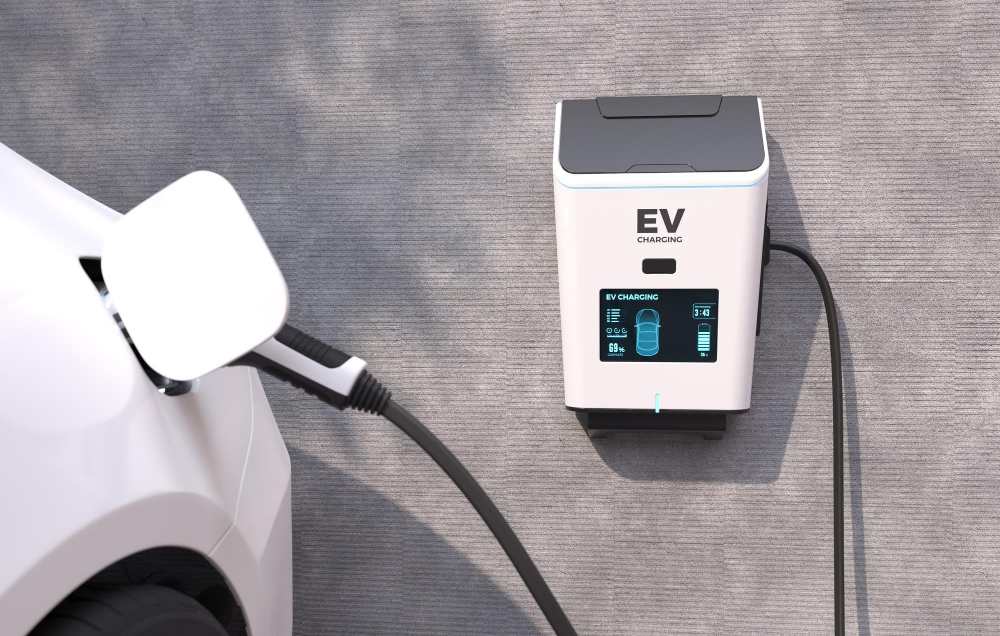 A consortium consisting of prominent automotive giants, including BMW, General Motors, Honda, Hyundai, Kia, Mercedes, and Stellantis, has announced its commitment to accelerate the adoption of electric vehicles and enhance the appeal of zero-emission driving. This ambitious initiative aims to establish 30,000 new electric vehicle charging points across the nation, utilizing a blend of public and private funding sources. It's worth noting that the National Renewable Energy Laboratory (NREL)1 has projected a requirement of approximately 182,000 fast chargers by 2030 to accommodate the growing electric vehicle market, and this consortium's efforts represent a substantial step toward meeting that need.
These charging stations will adhere to the Combined Charging System (CCS) standard and the North American Charging Standard (NACS). It's interesting to point out that Tesla's superchargers also operate on the NACS charging type, and the company has recently made this technology available to other electric vehicle manufacturers.
Scheduled to commence operations later this year, pending regulatory approvals, the program plans to inaugurate its initial charging stations by the next summer. Each station will not only offer multiple charging points but also a range of amenities, including canopies, dining facilities, restrooms, and integrated brick-and-mortar retail stores, enhancing the overall electric vehicle charging experience. In 2024, EV charging stations are anticipated to launch in the United States, with plans for a later opening in Canada.
GM CEO Mary Barra expressed the company's unwavering dedication to an all-electric future, emphasizing not just the creation of beloved electric vehicles but also substantial investments in charging infrastructure. Barra highlighted the importance of enhancing the electric vehicle experience, with the belief that a better experience will lead to swifter EV adoption.
Meanwhile, Mercedes-Benz Group CEO Ola Källenius underlined the critical environmental aspect of this transition. He regarded the battle against climate change as the paramount challenge of our era, stressing the urgency for collective action spanning political, social, and corporate spheres. Källenius endorsed any initiative that simplifies the lives of their customers, particularly the expansion of charging networks to make the EV experience as convenient as possible.
Footnotes ;