Factory orders in Germany decreased by 4 percent in September due to foreign customers ordering significantly less.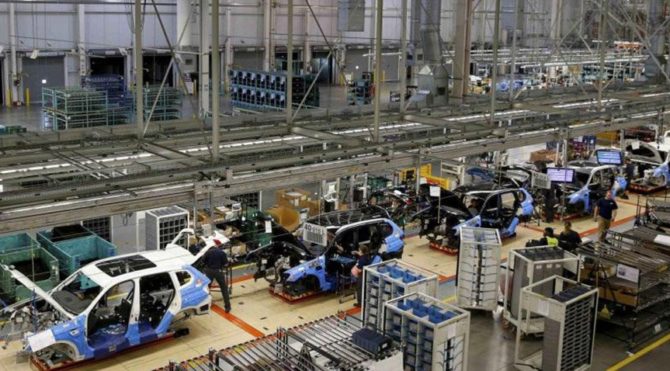 Orders for products produced in the country dropped by 4 per cent in September compared to the previous month, according to temporary data released by the German Federal Statistics Office (Destatis).
Market expectation for factory orders was a 0.5 per cent decrease on a monthly basis. Orders were reduced by 10.8 percent, according to September 2021.
The data for August was revised upwards and updated to a 3 percent increase from a 2.4 percent drop.
In Germany, domestic orders rose by 0.5 per cent month-on-month in September, while foreign orders fell by 7 per cent. New orders from the Eurozone in the period decreased by 6.3 per cent compared to august and orders from other countries to Germany by 8 per cent.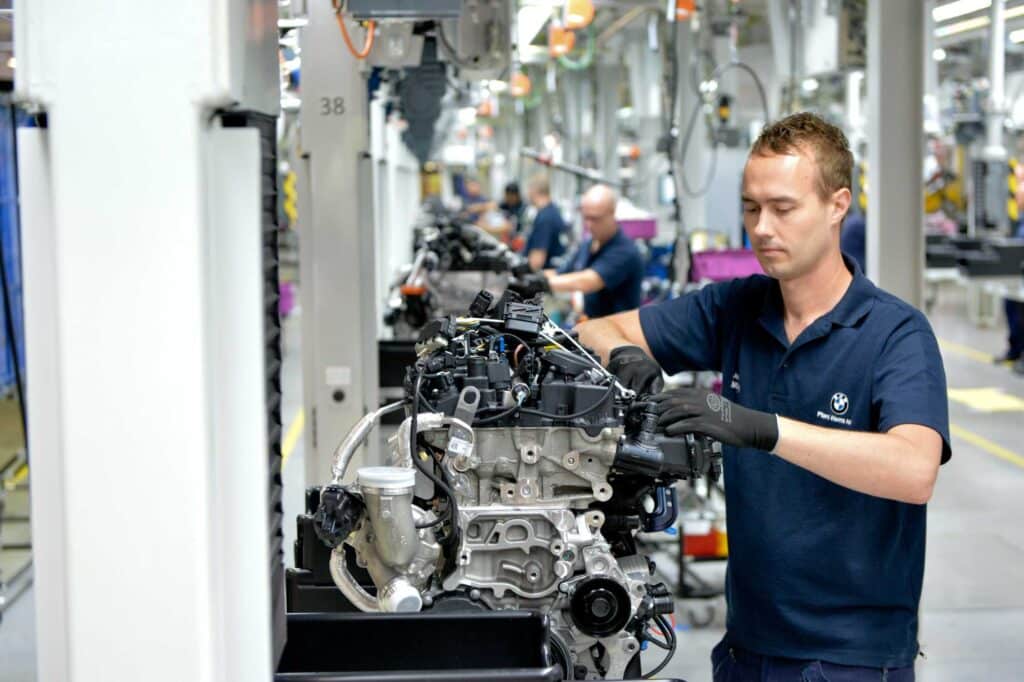 In September, the orders of the interim financial producers dropped 3.5 per cent monthly and the capital financial orders dropped by 6 per cent. Consumer manufacturers' orders increased by 7.2 percent.
The appearance in the industry continues to be pessimistic in light of high energy prices that are increasingly affecting consumers, the German Ministry of Economy and Energy said in a statement.
"After the surprisingly positive development of gross domestic product in the third quarter, a weak fourth quarter appears". their testimony has been included.