A new trailer has been released for the family comedy "About My Father" starring Sebastian Maniscalco and Robert De Niro.
The movie is about two very different families who come together for a weekend break. Maniscalco and De Niro, who had previously acted together in Martin Scorsese's "The Irishman", and De Niro's role as father and son, draws attention in the trailer of the movie, which draws attention to the funny harmony of the duo.
The trailer begins as soon-to-be-wed Sebastian (Maniscalco) makes the difficult decision to invite his Italian immigrant father, Salvo (De Niro), to his future mother-in-law's 4th of July barbecue. The kind, caring, loving, supportive and caring family of Sebastian's fiancee (Leslie Bibb) has everything Salvo doesn't. But despite their differences, these two reunited groups will find a way to come together and celebrate what binds them together as a "family."
"About My Father" stars Maniscalco, De Niro, and Bibb, as well as Sex and the City's Samantha, Kim Cattrall, Anders Holm, Brett Dier, and David Rasche. The screenplay for the movie was penned by Sebastian Maniscalco and Austen Earl. The director was Laura Terruso, known for films such as "Good Girls Get High" and "Work It".
"About My Father" hits theaters on May 26!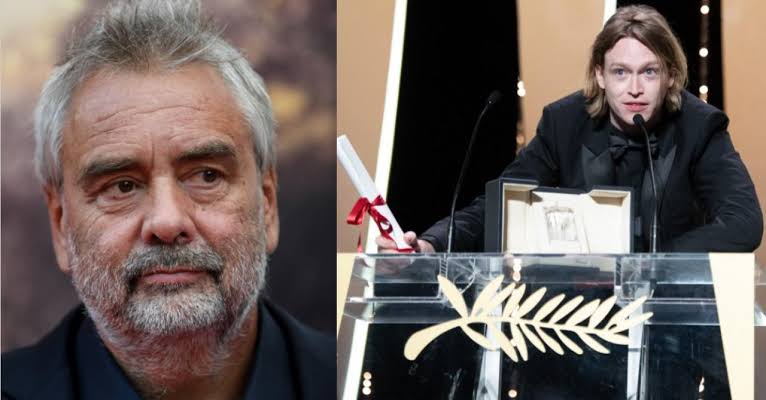 Also Read ; First Image from Luc Besson's Return Movie "Dogman"