The first visual came from DogMan, the comeback movie of French director Luc Besson, who made unforgettable films in the history of cinema such as Léon: The Professional, Lucy, 5th Element and Angel-A.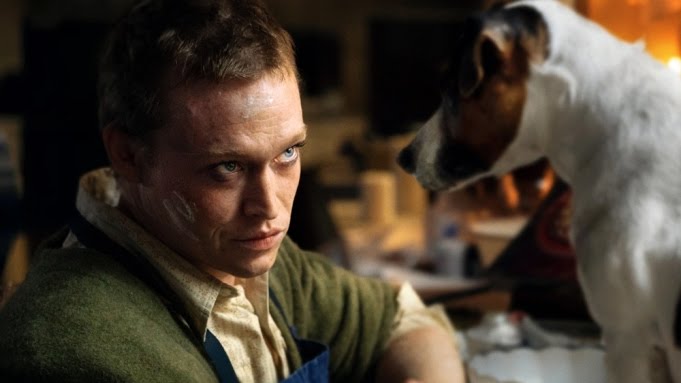 Starring Nitram, which was screened at the 2021 Cannes Film Festival, and Caleb Landry Jones, who won the "Best Actor Award", the film met with buyers at Berlin's European Film Market, according to Gregoire Melin from distribution/sales company Kinology. it captivated everyone and was rated as the director's best ever.
The plot of the movie
DogMan, which tells the story of Douglas, who was abused and brutally thrown at dogs by his violent father as a child, is seen as the director's darkest film to date. Trying to find her own way in the journey of recovering from childhood trauma and physical injuries; For this reason, it is among the first comments that Landry Jones, who plays Douglas, a character who goes to extremes in his love of dogs, by stretching social rules and gender restrictions, embracing the role emotionally and physically.
Apart from Nitram, Claeb Landry Jones starred in Sean Baker's Oscar-nominated "The Florida Project", Jordan Peele's "Get Out" and Martin McDonagh's "Three Billboards Outside Ebbing, Missouri." He has also acted in Oscar-winning films such as.
Source of information ; Variety