Instagram is currently facing a widespread outage that is being reported globally, with no clear timeline for when the platform will be restored.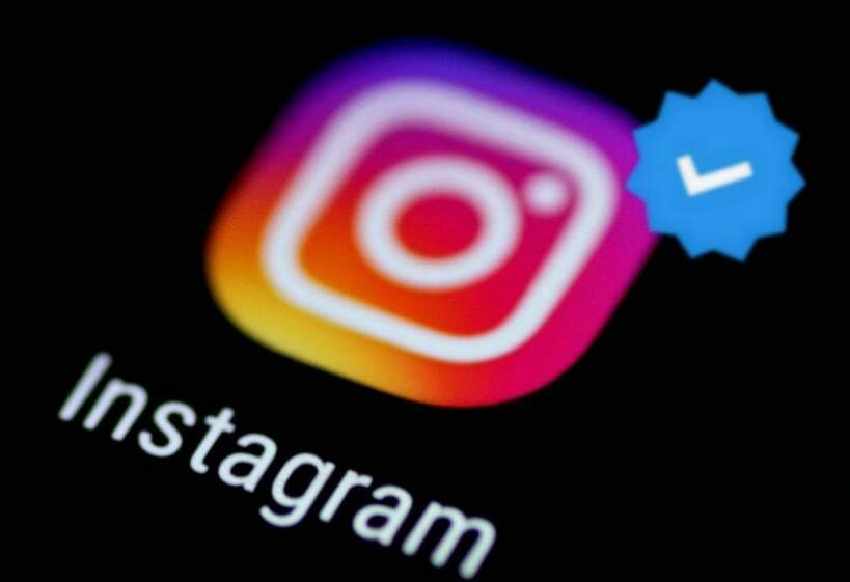 According to Down Detector, a service that monitors website outages, there have been over 150,000 reports of Instagram being inaccessible in the last 15 minutes. I personally verified this issue by attempting to load my own Instagram accounts, only to find that the feed fails to load.
Instagram, like other popular social media platforms including Facebook and TikTok, has become an indispensable tool for individuals and businesses worldwide. However, some users are currently encountering issues while attempting to load their home feed, receiving error messages such as "Sorry, something went wrong" or simply "Sorry, couldn't refresh feed."
Just a few days ago, Instagram experienced another outage, although it seemed to affect a specific region rather than being a widespread problem.
Despite its occasional technical difficulties, Instagram continues to be a widely utilized platform, serving as a valuable resource for people and organizations alike.
As of now, Instagram has not released any official statement regarding the matter.