According to OPEC, the world's energy demand is projected to increase by 23% over the next two decades, resulting in a rise in global oil demand to 110 million barrels per day.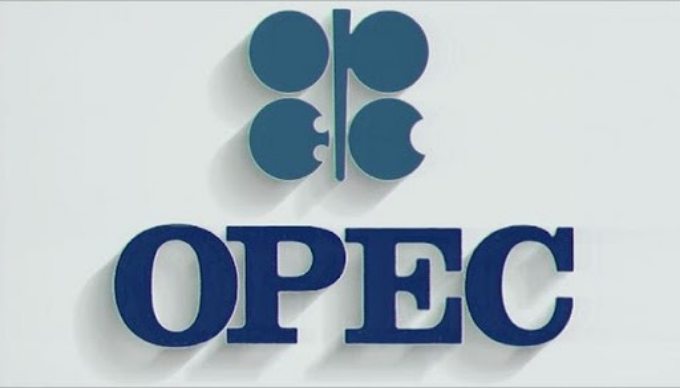 According to OPEC, global oil demand is expected to reach 110 million barrels per day in approximately 20 years, resulting in a 23% increase in the world's energy demand.
Speaking at the Energy Asia conference in Kuala Lumpur, Secretary General Haitham Al Ghais emphasized that oil remains indispensable in the foreseeable future. OPEC's worldwide outlook predicts a rise in global oil demand to 110 million barrels per day by 2045, with oil still accounting for around 29% of the overall energy mix at that time.
Recent forecasts contradict the International Energy Agency's (IEA) projections for a decrease in annual demand growth in the oil industry. The IEA had initially predicted a decline from 2.4 million barrels per day in 2023 to 400,000 barrels per day in 2028. However, two weeks ago, the IEA revised its forecast, stating that global oil demand would actually increase by 6% from 2022 to reach 105.7 million barrels per day in 2028, driven by the petrochemical and aviation sectors.
The Secretary General of OPEC expressed concerns about the underinvestment in the oil industry, emphasizing that it could jeopardize the stability of current energy systems and lead to an "energy chaos." Additionally, he highlighted that the global economy is expected to continue expanding, with an estimated half a million people moving to cities worldwide by 2030. Consequently, he argued that the world will require more oil, not less.
While acknowledging the increasing role of renewables in the energy mix, Al Ghais confirmed that some OPEC member countries are already making significant investments in renewables. However, he emphasized that oil will remain an integral part of the energy mix, with global energy demand projected to rise by 23% through 2045.
In the market, Brent crude was trading 0.92% higher at $74.53 during Asia's afternoon trade, while West Texas Intermediate futures saw a slight increase of approximately 0.78%, trading at $69.70 per barrel.