In March, Pluto TV is planning to continuously stream all six original Rocky movies, which feature Sylvester Stallone in the lead role. The movies will be aired repeatedly in a loop on the streaming platform.
Pluto TV has announced a new channel called Pluto TV Rocky, which will continuously air the first six Rocky movies on a loop 24/7. Users will also be able to access the movies on demand. In addition, Pluto TV will launch channels dedicated to WOW – Women of Wrestling and Sailor Moon anime, featuring multiple series within the franchise.
The Rocky franchise has evolved over the years to become the Creed saga, and watching the original movies in order helps to appreciate this. Streaming the Rocky movies has never been difficult, but Pluto TV's new channel makes it.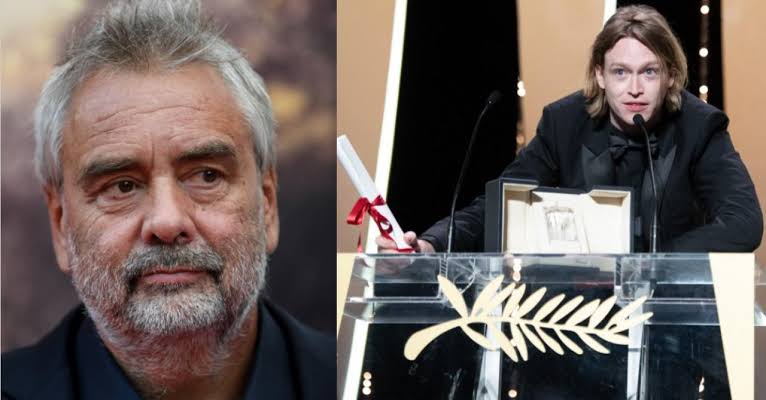 Also Read ; First Image from Luc Besson's Return Movie "Dogman"