Actor and comedian Richard Belzer was remembered on Saturday Night Live with a special title card following his death on February 19. The show acknowledged his contributions to the entertainment industry and paid tribute to him through this gesture.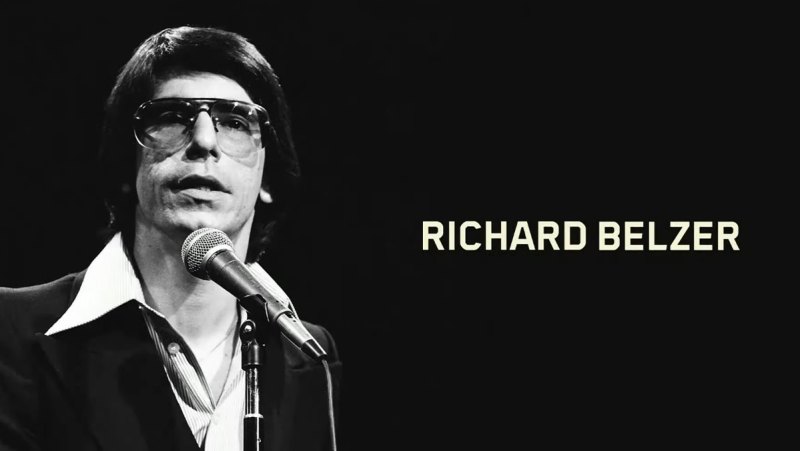 Richard Belzer was a comedian who performed as the opening act for Saturday Night Live (SNL) and also had small roles in several episodes during the show's early years. He appeared as an uncredited juror in the first episode which aired on October 11, 1975. Additionally, during Season 2, Belzer replaced Chevy Chase for an episode while Chase underwent surgery.
He gained fame for his performance as Detective John Munch in the TV series "Homicide: Life on the Street," which premiered in 1993. Following the conclusion of "Homicide," the actor continued to portray Munch in "Law and Order: SVU," a popular police procedural show that ran for 20 seasons.
Saturday Night Live (SNL) paid tribute to two of its late members, comedian John Madden and production designer Eugene Lee. John Madden, who was a former writer and cast member of the show, passed away on January 28 at the age of 70. SNL honored him by airing a clip of his iconic sketch and displaying a photo of him during the broadcast. Eugene Lee, who worked as a production designer for the show since 1975 and won six Emmys, also passed away on February 6 at the age of 83. SNL paid tribute to him by showing a title card during the show.