Tens of thousands of people in Prague, the capital of Czechia protested the government because the European Union supported anti-Russia sanctions. He demanded that the government take direct gas from Russia and stop the aid to Ukraine.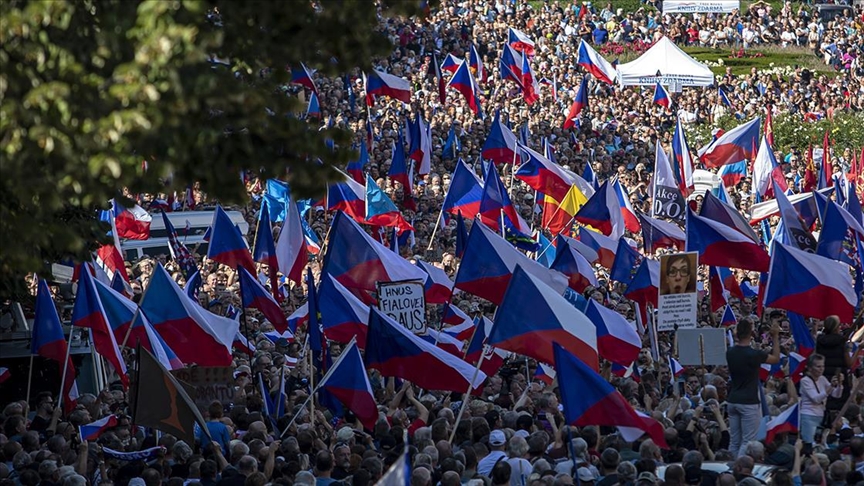 Tens of thousands attended a protest organized by the formation "Czech first place" in Vaclavske Namesti Square in Czech capital Prague. While inviting the government to resign, organizers said sanctions against Russia by the European Union (EU) should be put to an end and a direct gas deal with Russia and aid to Ukraine should be ended. The demonstrators held signs of "We do not want the national demolition government", "the war is an ox and so is the government", "resignation!", "shame" and "We want peace", while dozens of anti-show people opened banners supporting Ukraine and the EU in front of the national museum.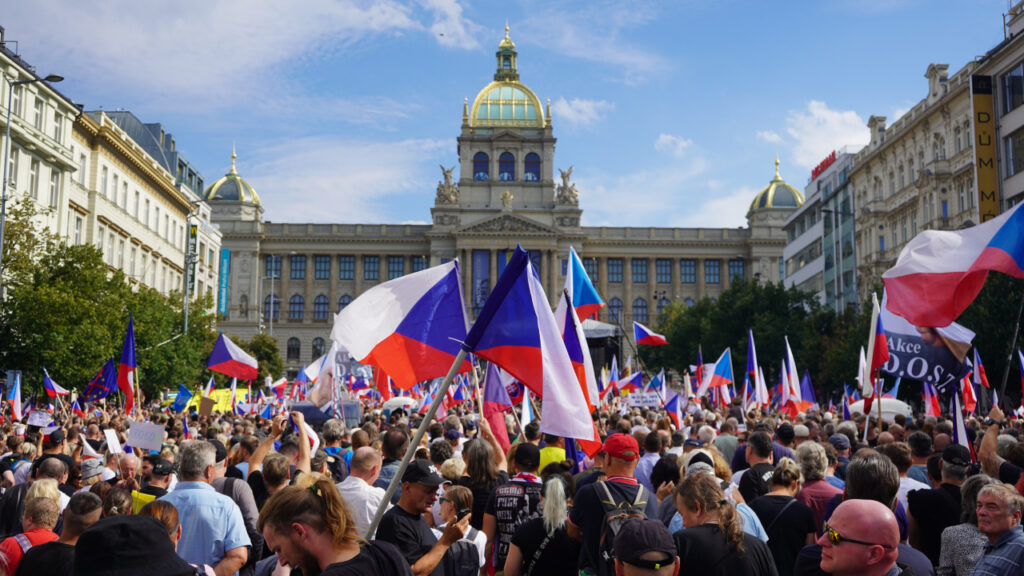 "EVERYONE NEEDS TO THINK ABOUT WHO ORGANIZED THE SHOW"
Prime Minister Petr Fiala, who made statements after the ceremony in Vitkov on the day of independence, said "everyone has the right to demonstrate and express their opinion in this way. We hear these views and don't take them lightly. But everyone needs to think about who organized the show," he said.