Netflix has revealed the addition of four new cast members, Yim Si-wan, Kang Ha-neul, Park Sung-hoon, and Yang Dong-guen, for Season 2 of "Squid Game." The announcement took place during the Tudum event in Brazil on Saturday.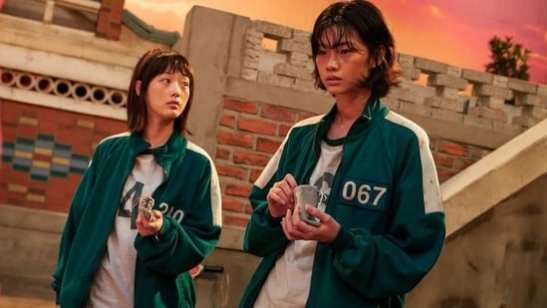 Four new actors will be joining the returning cast members Lee Jung-jae, Lee Byung-Hun, Wi Ha-jun, and Gong Yoo, all of whom played main roles in Season 1.
According to director Hwang Dong-hyuk, the second season is scheduled to premiere on the streaming platform in 2024. During a Netflix press conference in September 2022, Hwang stated, "We will commence filming for Season 2 next year in 2023, and it will be released the following year."
Season 2 of the Korean series has enormous expectations to live up to, thanks to the phenomenal success of "Squid Game" on Netflix. The show garnered a staggering 1.65 billion hours of viewing within just 28 days, setting new records. Not only did it captivate audiences, but it also made history at the Emmy Awards. With an impressive 14 nominations, "Squid Game" secured six wins, including outstanding directing, production design, special visual effects, stunt performance, actress in a guest role (Lee You-mi), and lead actor (Lee Jung-jae), who became the first Asian actor to ever win in that category.
Alongside the announcement of the Season 2 cast, Netflix unveiled plans for an unscripted competition spinoff titled "Squid Game: The Challenge," scheduled to premiere in November. However, this announcement follows previous reports by Variety that criticized the new competition series as "inhumane." One contestant even claimed that "the conditions were absolutely inhumane and had nothing to do with the game."