Taylor Swift has recently been one of the most spoken names in the music world. The singer became the first musician in the United States to fully take over the top 10 of the most listened songs list. In september 2021, rap singer Drake was named the greatest musician on the "Top 10" list with nine tracks. In 1964, the Beatles group entered the list with eight songs in total. Now the Top 10 list is full of Taylor Swift's songs! Let's look at the details together.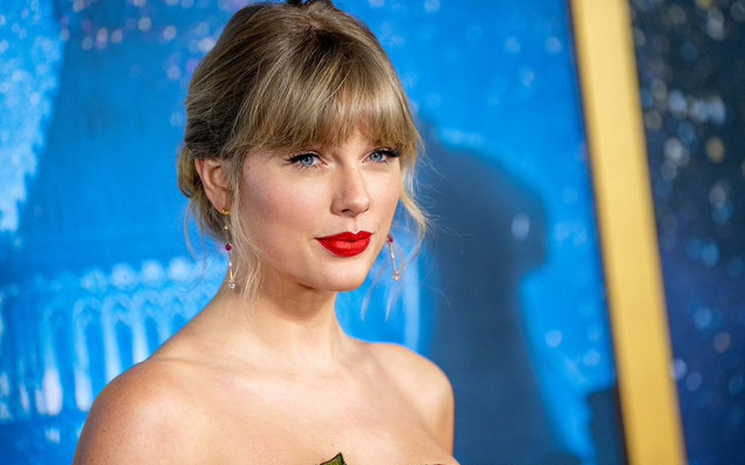 Grammy award-winning singer Taylor Swift 10 was the sole dominance of the Billboard Hot 100 list with her album "Midnights"
With a first in the history of music, Swift became the first solo musician to hit the top 10 in the same week. The famous singer shared this news with her Twitter account, "I'm crazy about joy." Here are the songs from the top 10 of Swift's Billboard Hot 100 list:
Anti-Hero
Lavender Haze
Maroon
Snow on the Beach
Midnight Rain
Bejeweled
Question…?
You're on Your Own, Kid
Karma
Vigilante Shit
The week swift's first-place song "Anti-Hero" was listed, 59 million 700 resting, 32 million radio play and 13 million 500 sales. Anti Hero's chorus, meanwhile, has been viral in TikTok shortly.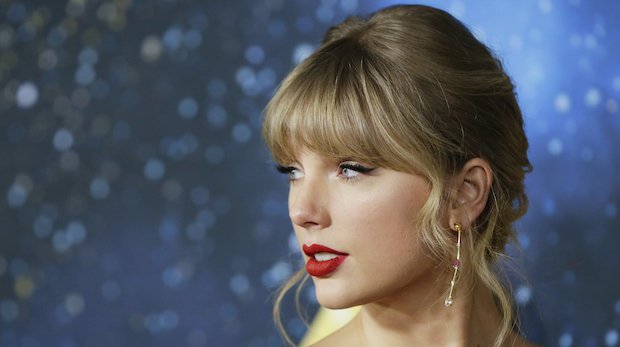 Swift announced her album just before the 2022 MTV Music Awards, creating a surprise among her fans
Her famous song describes the Midnights album as "the story of the 13 sleepless nights I've lived in my life." Midnights reached 1.4 million sales in the United States. More than a million of sales are considered to be CD and record-shaped during a period when online music platforms are becoming widespread, which is considered to be a huge success. On the other hand, this album was sold in the UK more than 200. The last British singer Adele had this success last year.