Relatives of the actor Lance Reddick are expressing disagreement with the verdict of the coroner regarding the reason for his death.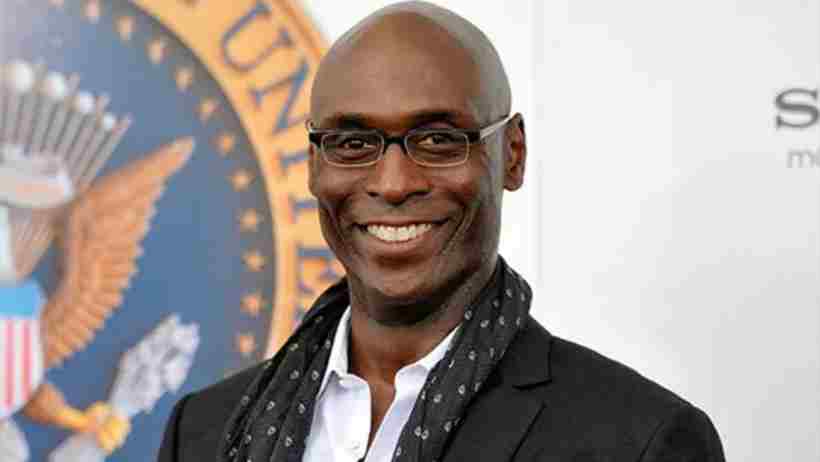 Initial reports attributed Reddick's death to heart disease. However, a lawyer representing the family has stated that the autopsy did not establish the cause of death and that it contradicts Reddick's lifestyle and level of physical fitness.
According to Attorney James Hornstein, actor Reddick was known to be exceptionally physically fit. Hornstein mentioned that Reddick followed a strict exercise routine that included daily workouts at his home gym, extensive cardio, and a disciplined diet. Additionally, Hornstein stated that Reddick mandated access to gym facilities as a contractual requirement while working away from home.
Hornstein has stated that the information provided on the death certificate is completely at odds with the way Lance had lived his life. He further added that, on behalf of Stephanie Reddick, Lance's wife, the information on the death certificate lacks verification and does not align with the details known to the family.
It is uncertain if any additional measures will be taken apart from the given statement.
Earlier Reports
Actor Lance Reddick, known for his roles in John Wick and The Wire, passed away in Los Angeles on March 17th due to heart disease, as revealed in his recently obtained death certificate. Specifically, Reddick's cause of death was Ischemic Heart Disease and Atherosclerotic Coronary Artery Disease, both of which are often associated with the accumulation of plaque in the arteries.