Ukrainian President Volodymyr Zelensky said in his speech to the nation that more than 30 drone attacks were launched within two days, and 23 Shahed drones were dropped.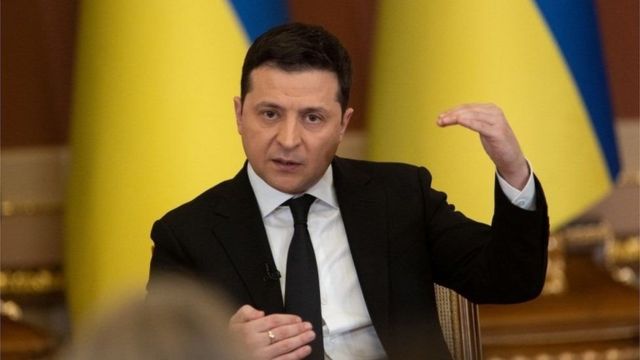 Ukrainian President Volodymyr Zelensky briefed Russia on air strikes during his daily address to the nation during the night hours.
Zelensky stated that more than 30 unmanned aircraft were attacked within two days and 23 Shahed Drones were dropped. "Furthermore, KH-59 guided air missiles, two KA-52 attack helicopters and a water-25 attack plane were scrapped. During the total period (during the war), Russia 500 launched 4 missile attacks and more than 8 air strikes. But we keep fighting, we'll stop even more attacks. I thank our defenders who protect our sky," he said.