Bulgarian actor Christo Jivkov, famous for his role in the 2004 film The Passion of the Christ, has passed away at the age of 48 after battling cancer.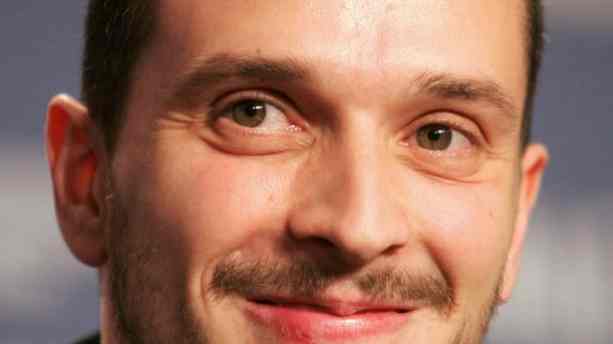 Christo Jivkov, a renowned actor-producer famous for playing the character of John in Mel Gibson's 2004 hit movie, The Passion Of The Christ, passed away last night in Los Angeles after a prolonged struggle with cancer. He was 48 years old.
Born on February 18, 1975, in Sofia, Bulgaria, Jivkov graduated from the Bulgarian Film & Theater Academy, where he majored in film directing. In 2001, he landed his breakthrough role as the lead character, Giovanni de Medici, in Ermanno Olmi's acclaimed film The Profession of Arms, which went on to win nine awards, including Best Film, at the 2002 David di Donatello Awards. Following this success, Jivkov began a successful career in Italian cinema and television.
Jivkov starred as John alongside Jim Caviezel and Monica Bellucci in Mel Gibson's acclaimed film, The Passion of the Christ, which generated an impressive global box office revenue of $612 million. There were expectations for his participation in the speculated sequel, should it ever be produced.
Jivkov was also remembered by his friend, Maria Grazia Cucinotta, who wrote on Instagram that she was suffering "endless pain" after his death.She added, "My friend, gentle soul, your fight for life was the fight of all those who love you."
Source of Information ; Deadline