It was reported that the number of cars registered to traffic in the UK increased by 25.8 percent in June.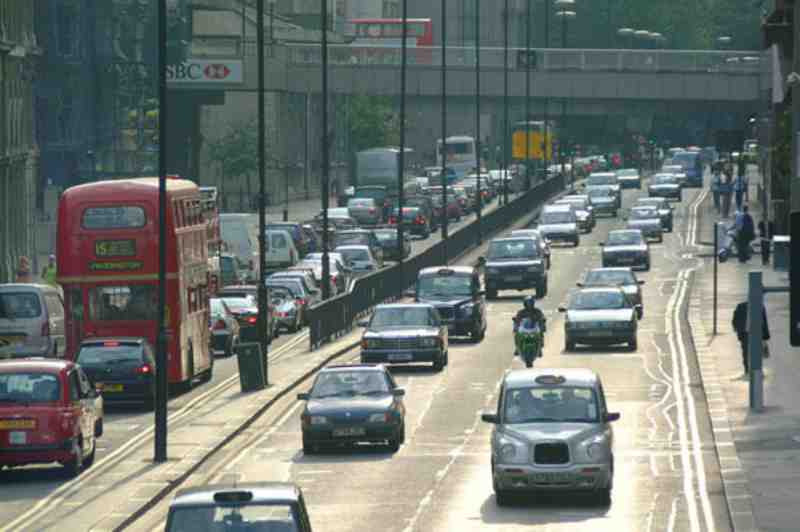 According to a statement from the British Motor Vehicle Manufacturers Association (SMMT), the number of cars registered for traffic in the country witnessed a significant increase in June of this year, rising by 25.8% and reaching a total of 177,266 vehicles.
The statement also revealed that during the first half of this year, the number of registered cars in the country experienced a growth of 18.4%, reaching a total of 949,720 vehicles.
The SMMT statement further emphasized that car registrations in the country have been on the rise for 11 consecutive months as of June, indicating that the British automotive industry has been successfully overcoming the supply shortage challenges faced during the pandemic period.
It was recorded that the best selling car in June was the "Tesla Y" with 5 thousand 539 units.
"The used car market is growing again and getting greener," said Mike Hawes, SMMT Chief Executive Officer (CEO). Because the attraction of electric cars can be seen by more drivers. However, we need to act even faster to reach our climate goals."