Tesla has recently announced its fifth price cut for its vehicles in the United States since the beginning of the year.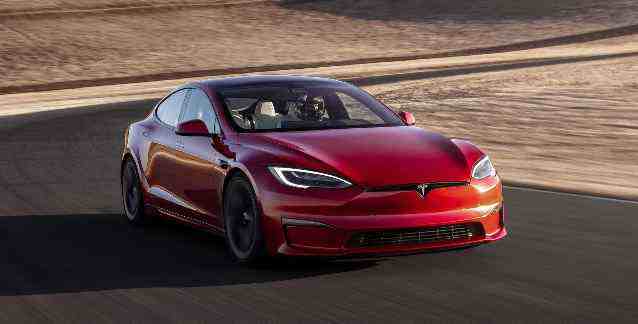 Tesla has reduced the prices of its electric vehicles in the United States, according to its website on Thursday. The price cuts range from 2% to almost 6%. However, some analysts are warning that this discount strategy may negatively impact the company's profitability.
Tesla has implemented its fifth price reduction in its biggest market of the year so far. This move comes ahead of the United States' plan to enforce more stringent standards in April, which could potentially restrict tax credits for electric vehicles.
Tesla has reduced the prices of its Model 3 sedan by $1,000 and its Model Y crossover by $2,000, as indicated on the company's website. In addition, the prices of both versions of the higher-end Model S and Model X have been lowered by $5,000.
Tesla had announced that the new and more stringent U.S. regulations would result in a reduction of the $7,500 tax credit that its base, rear-wheel drive Model 3 has been eligible for since January. As a result, some analysts who were anticipating additional price reductions expressed concern that Tesla's industry-leading profit margins could be jeopardized.
Tesla's recent report shows that they delivered approximately 423,000 vehicles in the first quarter of this year, which marks a modest 4% increase from the previous quarter. This comes after the company implemented price reductions in various markets, including the United States and China, in an effort to stimulate demand.
Tesla aims to achieve 1.8 million deliveries this year. In pursuit of this goal, the company has reduced the price of its base Model 3 by a total of 11% since the beginning of the year. Additionally, Tesla has lowered the price of its base Model Y by 20%.
Source of Story ; Reuters