Red Bull driver Max Verstappen finished in 1st place at the Mexican GP to claim his record-setting 14th win of the season on Sunday.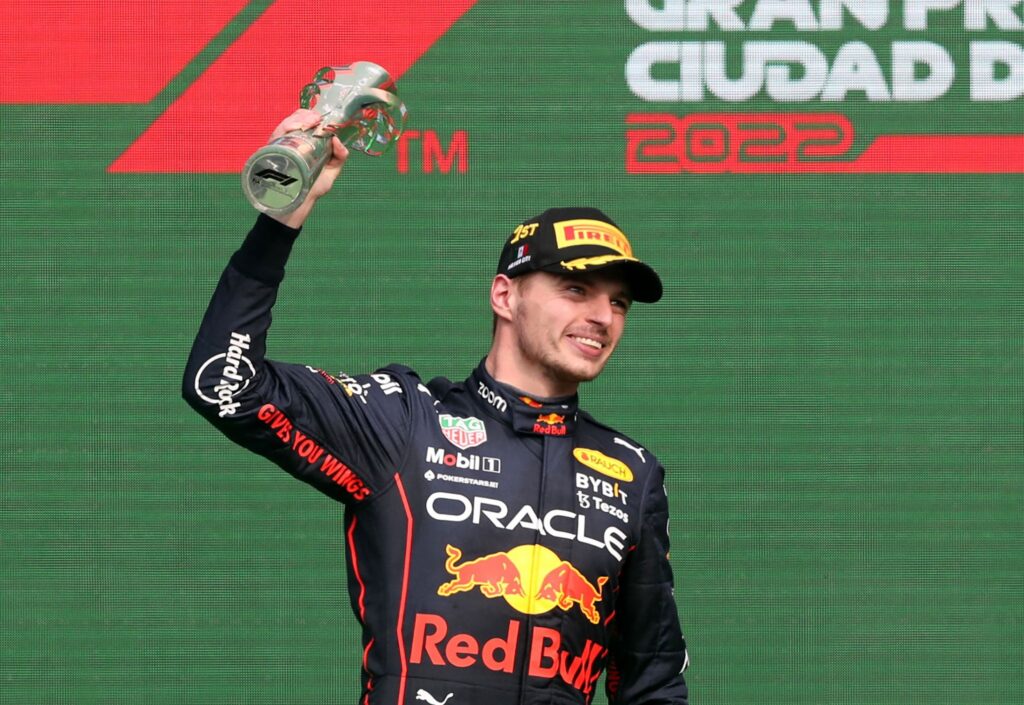 The twenty five year-old's 14th victory of the season sees him pass Michael Schumacher and Sebastian Vettel for the most race wins in a single season in F1 history.
Earlier in October, Verstappen claimed his second career world championship at the Japanese Grand Prix, and last week he won the US Grand Prix in Austin, Texas, which saw him share the record for number of season race wins.
With his victory in Mexico, Verstappen also broke the record for the most points accumulated in a single season, previously set by Lewis Hamilton in 2019.
The records confirm Verstappen's dominance this season. After an inauspicious start in Bahrain back in March, he has won race after race, comfortably seeing off an early challenge from Ferrari's Charles Leclerc.
Speaking after Sunday's race at Autodromo Hermanos Rodríguez in Mexico City, Mexico, Verstappen looked forward to more success.
"An incredible result. It's been an incredible year so far. We're definitely enjoying it and we'll try to go for more," the Dutch driver said.
Source of information ; CNN Sports