Goldman Sachs analysts predicted that oil prices would rise $100 from the current $80 level due to the supply gap caused by the lack of investment in oil prices.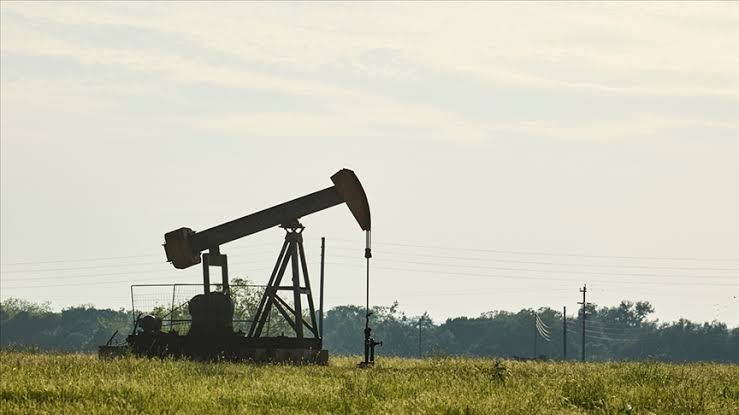 According to Goldman Sachs, oil will rise above $100 again this year and could face a serious supply shortage in 2024 as reserve production capacity runs out.
Evaluating that the imposed sanctions are likely to reduce Russian oil exports, Goldman Sachs predicted that prices will rise above $100 from the current $80 level as demand is expected to recover in China, which has ended its zero-Covid policy.
Speaking at a conference in Saudi Arabia, analyst Jeff Currie stressed that the lack of investment in production needed to meet industry demand will be a driver for higher prices, and that this lack of capacity could become a major problem by 2024.
Currie, Head of Commodities Research at Goldman, stated that by May, oil markets should run short of supply compared to demand, and this will have a positive impact on prices, as global producers consume most of their unused capacity.
Oil prices had been volatile for several years, falling below $20 during the pandemic, then recovering and approaching the $130 level after Russia's invasion of Ukraine disrupted supply, which was already below global demand. The cost of transportation fuels increased as refineries approached the limit of their capacity and declined after countries' efforts to turn to alternatives.
"OPEC+ will be cautious about when to increase production"
Saudi Arabian Energy Minister Prince Abdulaziz bin Salman also made statements at the conference held in Riyadh on Saturday, drawing attention to the world's lack of investment in refinery capacity, which would lead to insufficient supply. Bin Salman reiterated that he will be cautious when deciding when OPEC+ will increase production.
Together with Russia, it is considered as one of the two de facto leaders of the group, which was created to balance supply and demand by bringing together the Organization of the Petroleum Exporting Countries (OPEC) and other producers, and to keep prices at a reasonable level for members. Prince Abdulaziz reminded that OPEC+'s efforts to limit supply saved oil markets during the fall in demand during the epidemic.