OPEC+ surprised the oil markets on Sunday by announcing a reduction in production of 1.16 million barrels per day. As a result, some analysts are predicting that oil prices may rise significantly, with a potential target of $100 per barrel.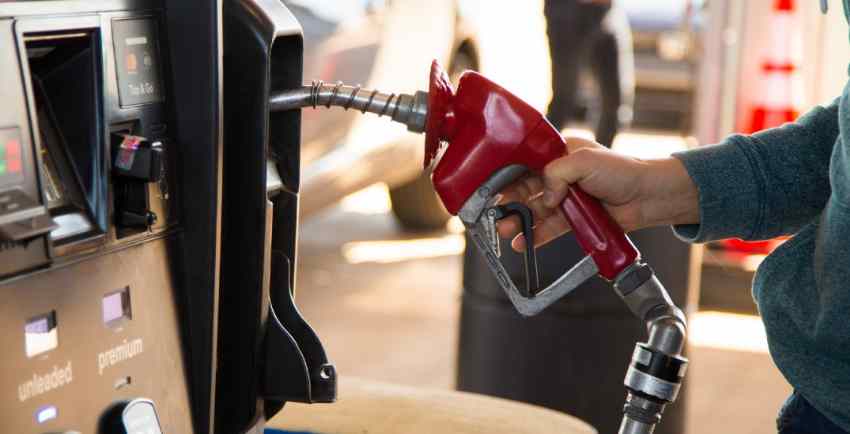 Following the unexpected reduction in production announced by OPEC+ on Sunday, oil prices saw a notable increase. Experts suggest that major oil importers, such as India, Japan, and South Korea, may be the most affected if oil prices reach the predicted $100 per barrel. OPEC+ surprised the market by cutting production by 1.16 million barrels per day.
Pavel Molchanov, the managing director of private investment bank Raymond James, has stated that a price of $100 per barrel of oil would not have the greatest impact on the United States, but rather on countries such as Japan, India, Germany, and France, which lack significant domestic oil reserves. Molchanov describes it as a tax on every oil importing economy.
Starting from May and continuing until the end of 2023, several countries in the oil cartel have agreed to reduce their oil production voluntarily. Saudi Arabia and Russia, for instance, have decided to trim their daily oil output by 500,000 barrels until the end of this year. Additionally, other OPEC members such as Kuwait, Oman, Iraq, Algeria, and Kazakhstan will also reduce their output. As a result of these developments, Brent crude futures have increased by 0.57% to reach $85.41 per barrel, while U.S. West Texas Intermediate futures have risen by 0.5% to $81.11 per barrel.
Countries heavily reliant on oil imports
Henning Gloystein, Director of Eurasia Group, stated that the areas most affected by the reduction in oil supply and the consequent increase in crude oil prices are those with a significant dependence on imports and a high reliance on fossil fuels in their primary energy systems. This implies that the import-reliant emerging market industries in South and Southeast Asia, as well as the heavy industries of Japan and South Korea, which are highly dependent on imports, are the most vulnerable to the impact of this situation.