According to multiple reputable sources including the New York Times, the Wall Street Journal, Reuters, and CNN, it has been reported that Florida Gov. Ron DeSantis is anticipated to announce the launch of his 2024 presidential campaign in the coming week.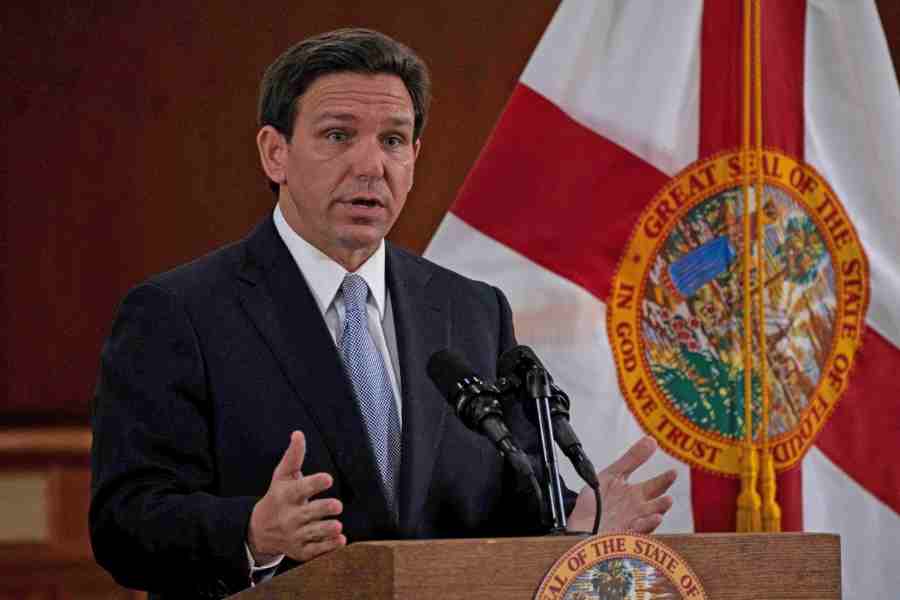 According to sources close to Governor DeSantis, he intends to make his presidential candidacy official by filing with the Federal Election Commission.
A formal launch event is anticipated to take place in Dunedin, his hometown, on May 29. When questioned about his plans earlier this week, DeSantis mentioned that he has a few remaining tasks to complete before announcing his decision, including signing the budget.
On Monday, his political team relocated from the state GOP headquarters to a newly established office in Tallahassee. As a result, he became subject to a federal campaign law, mandating him to register as a candidate and form a campaign committee within a 15-day timeframe.
Former President Donald Trump is already treating Governor DeSantis as a potential contender for the GOP nomination. In recent months, Trump has been critical of DeSantis, questioning his legislative achievements and comparing their respective poll numbers. Trump also expressed disappointment with DeSantis for not generating enough support for Daniel Davis, who lost to Donna Deegan in the mayoral race in Jacksonville on Tuesday.
If DeSantis decides to enter the race, he would join a field of five other Republican candidates: Trump, Former South Carolina Governor Nikki Haley, Arkansas Governor Asa Hutchinson, entrepreneur Vivek Ramaswamy, and conservative personality Larry Elder.
On the Democratic side, President Joe Biden recently announced his intention to seek re-election. The other two Democratic candidates are lawyer Robert Kennedy and author Marianne Williamson.