As the country continues to grapple with inflation, individuals living in the southern region are reportedly experiencing the most significant challenges in meeting their financial needs.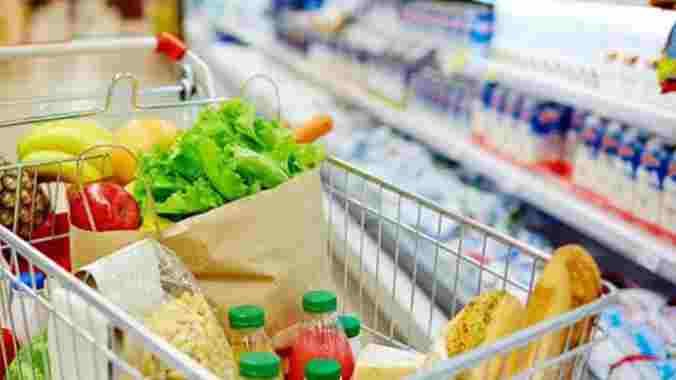 The rising cost of groceries has left many Americans struggling to make ends meet. In 2022, the state of the American economy and the issue of inflation were top concerns for the public, as indicated by various polls conducted by the Pew Research Center, Gallup, and other organizations. The concerns were valid, as prices surged to levels not seen in forty years during the summer months. Although inflation has since slowed down to some extent, the situation remains worrying for many.
Based on the most recent data from the U.S. Census Bureau's Household Pulse Survey conducted between March 1st and 13th, over 91% of Americans indicated that they perceived an increase in prices for goods and services in the past two months. Additionally, more than 95% expressed concerns, ranging from slight to significant, about potential price increases in the next six months.
According to the survey, 38.5% of Americans reported facing challenges in paying their regular household expenses in the past seven days. This figure has decreased slightly from 39.7% in February, but is higher than the 34.3% reported during the survey conducted in March 2022.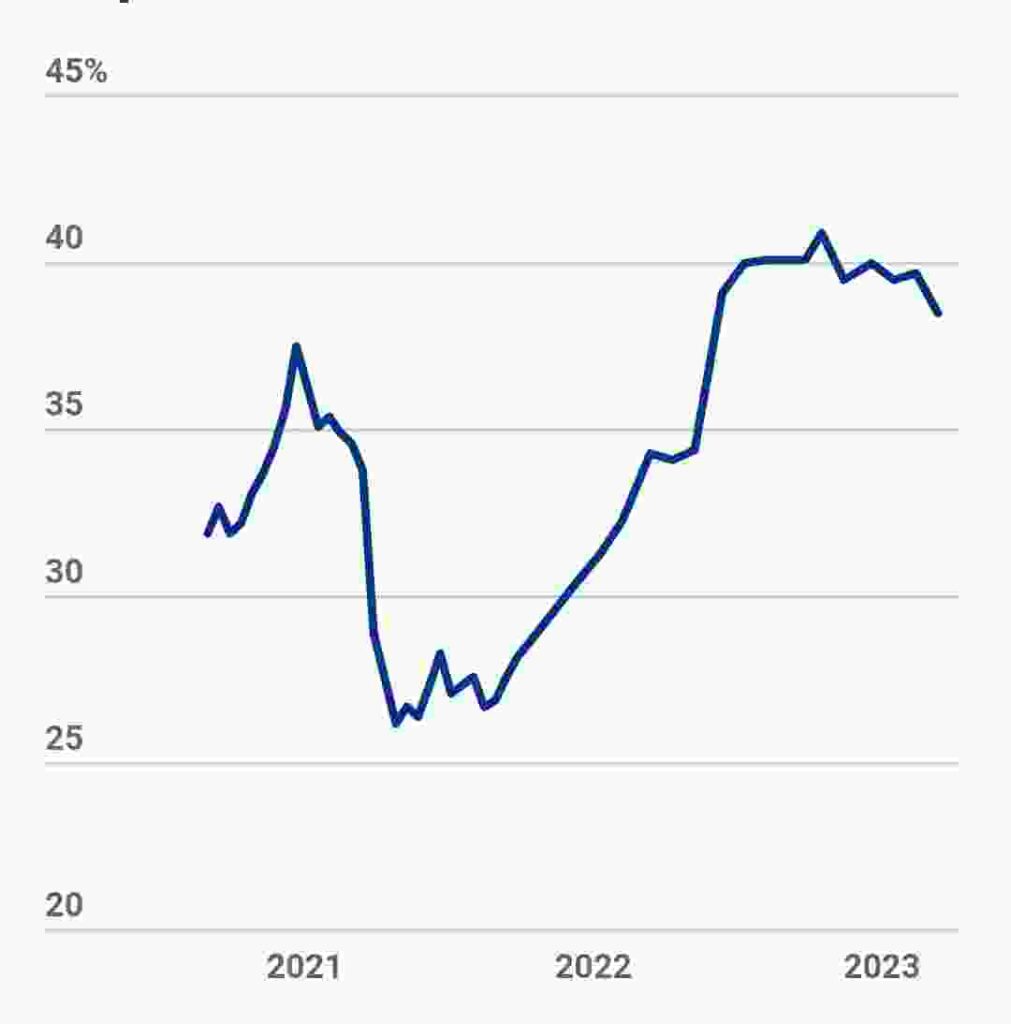 The Household Pulse Survey reveals that households residing in the South and Appalachian regions are facing the most challenging time in meeting their financial needs. States such as Mississippi, Alabama, Louisiana, West Virginia, Kentucky, Texas, and Arkansas have a significant number of individuals (ranking among the top 10 in the country) reporting struggles in covering their expenses, with percentages ranging from 42.0% to 48.2%, finding it "somewhat" or "very difficult."
On the contrary, households in North Dakota, Minnesota, Vermont, Wisconsin, and Rhode Island have fared better than the national average, with fewer respondents (27.8%, 29.0%, 30.1%, 30.5%, and 30.6%, respectively) reporting difficulty managing their finances.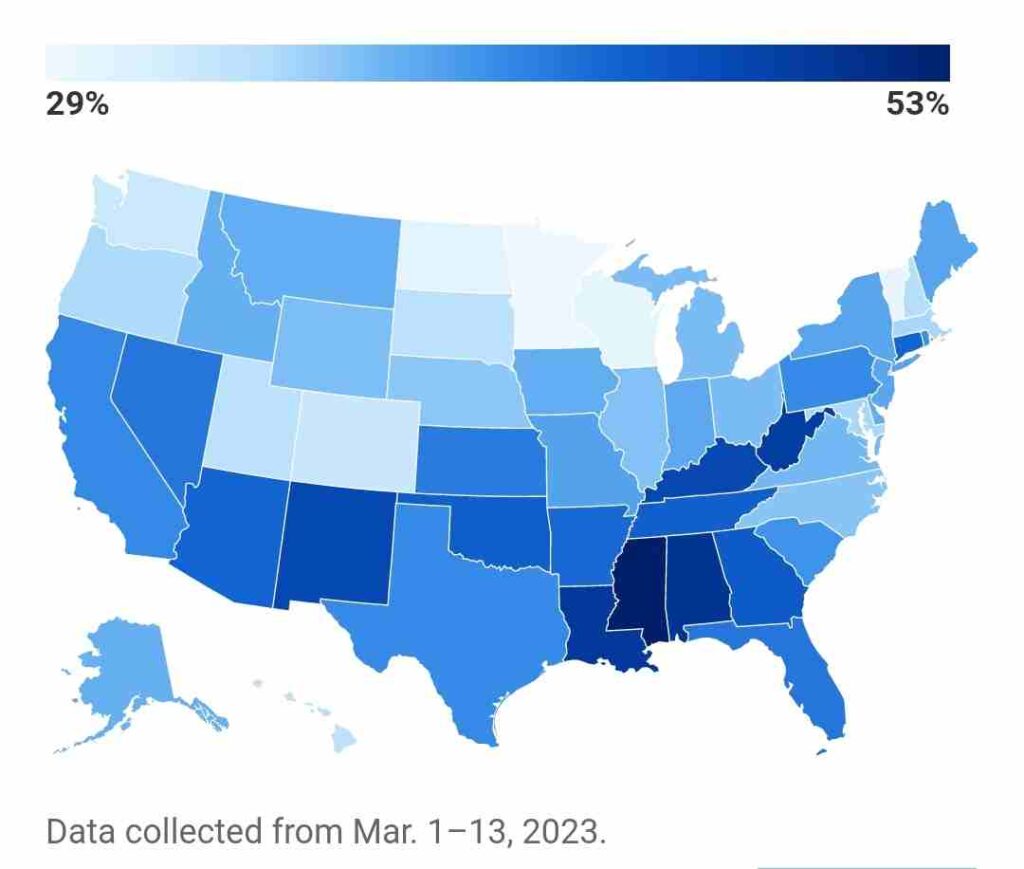 According to a research, a significant majority of Americans, specifically 94.7%, are feeling some degree of stress due to the rise in prices. Of this group, almost half, or 46.7%, find the situation to be particularly distressing.
Starting from the spring of 2021, the inflation rates have been surpassing the growth of wages by substantial margins, as reported by the Bureau of Labor Statistics. However, there has been some improvement in the situation since then.
Although inflation has decreased from its peak in June 2022, it still remains high in comparison to wage growth. As of February, inflation was recorded at 6.0%, whereas wages had only risen by 4.6% in the year. Inflation is measured as the percentage change in the price of goods and services over a year, while wages represent the amount paid to workers for their labor.