According to the latest data from the Federal Reserve Bank, credit card debt in the United States has reached a new milestone, with Americans now carrying an all-time high of approximately $988 billion.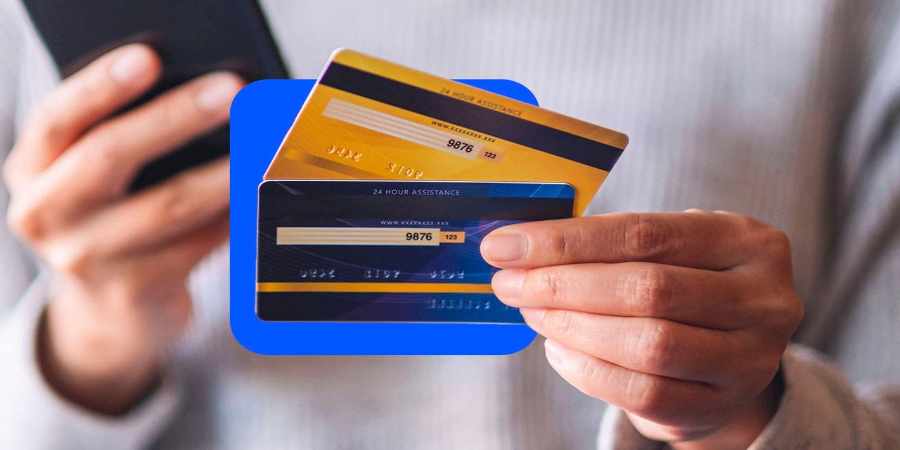 Michele Raneri, Vice President of U.S. Research and Consulting at TransUnion, highlighted the significant rise in inflation to levels not seen in almost four decades. Consequently, numerous consumers have resorted to utilizing credit as a means of navigating their budgets, resulting in historically high or nearly high balances. This observation was shared in TransUnion's "Q1 2023 Credit Industry Insights Report."
According to the latest report from TransUnion, the average credit card debt carried by Americans is around $5,733. However, when we examine the data by age groups, it becomes apparent that most individuals carry even higher amounts.
Specifically, individuals between the ages of 40 and 49 have the highest average credit card debt, totaling approximately $7,600, according to TransUnion data.
Ted Rossman, a senior industry analyst at Bankrate.com, highlighted the challenges faced by Gen Xers in particular when it comes to credit card debt. He explained that this age group often faces significant financial pressure due to various factors. They might find themselves caught between the responsibility of caring for elderly parents and supporting their own children, which may include expenses such as college tuition.
Alternatively, TransUnion's data reveals that individuals aged 18 to 29, who represent the youngest credit card users, carry an average debt of approximately $2,900. This can be attributed to the fact that individuals in this age bracket are typically in the early stages of utilizing credit cards, thereby accruing debt as part of their financial journey.