Sanofi has announced its intention to decrease the price of its most frequently prescribed insulin in the United States by 78%. Additionally, the company plans to limit the monthly out-of-pocket expenses to $35 for individuals who possess private insurance.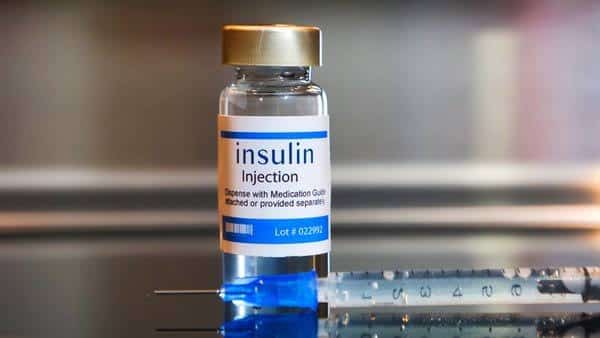 Sanofi announced on Thursday its intention to reduce the cost of its top-selling insulin medication by 78% in the United States. The company also plans to set a maximum monthly out-of-pocket expense of $35 for individuals with private insurance from next year onwards.
French pharmaceutical company is planning to decrease the cost of its short-acting insulin Apidra by 70%, in addition to its commonly recommended Lantus. Sanofi already provides uninsured patients with diabetes a $35 monthly limit on insulin expenses.
The insulin maker is the final major company to attempt to pre-empt government initiatives to limit monthly expenses by revealing its own significant reductions in pricing for the critical hormone.
Eli Lilly and Novo Nordisk
Earlier this month, Eli Lilly and Novo Nordisk implemented significant cost-cutting measures in response to longstanding political pressure and public discontent regarding the exorbitant expenses associated with diabetes treatment. These two companies, along with a third, dominate the insulin market, collectively holding a market share of over 90%.
The Inflation Reduction Act signed by President Joe Biden limits the monthly cost of insulin to $35 for Medicare beneficiaries. However, this protection does not extend to individuals with diabetes who are covered under private insurance.
According to the Centers for Disease Control and Prevention, about 11.3% of the U.S. population, which is roughly 37 million people, have diabetes. Additionally, the American Diabetes Association reports that approximately 8.4 million individuals with diabetes depend on insulin.