According to the latest J.D. Power's Initial Quality Study in 2023, new vehicles are presenting increased challenges, partly attributed to the inclusion of advanced technologies and safety systems.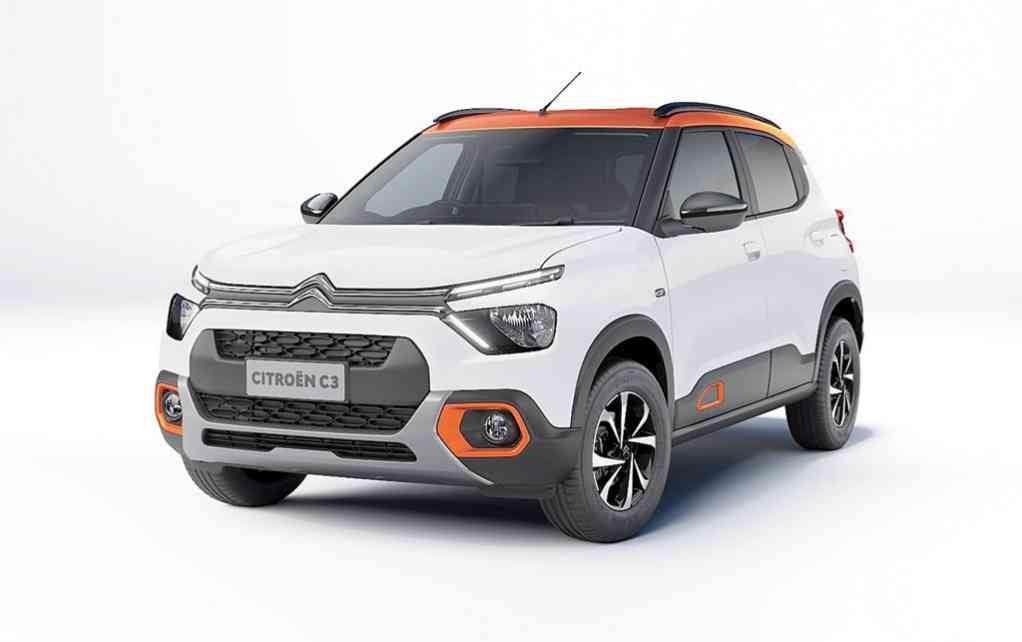 According to J.D. Power's recently released 2023 edition of the Initial Quality Study, new vehicles are presenting increased challenges, partly due to the inclusion of advanced safety systems and other new technologies.
In the words of Frank Hanley, the senior director of auto benchmarking at J.D. Power, the automotive industry is currently grappling with a wide array of quality issues, which is an unprecedented occurrence in the 37-year history of the Initial Quality Study. Hanley further explains that while today's new vehicles are equipped with sophisticated features and innovative technology, they do not always meet the expectations of their owners. The complexity of these vehicles appears to be a contributing factor to this dissatisfaction.
According to the 2023 Initial Quality Study, the number of industry-wide problems per 100 vehicles has increased by 12 to reach an average of 192. This rise follows last year's study, which reported a surge of 18 problems per 100 vehicles. The previous increase was attributed to supply-chain issues caused by the Covid-19 pandemic.
The study highlighted growing concerns with advanced driver-assistance features like lane-departure warnings and automatic emergency braking. Additionally, automakers are facing widespread problems with wireless charging pads designed for drivers' smartphones.
Interestingly, the survey revealed that while some of the problems are related to new technologies, automakers are also struggling with fundamental aspects such as door handles. Certain automakers have introduced high-tech door handles in their new models, following the example set by Tesla. This has become a "percolating problem area," particularly among electric vehicles, with seven out of the ten worst offenders being EVs.
In terms of quality rankings, three Stellantis brands (Dodge, Ram, and Alfa Romeo) secured the top positions this year. On the other hand, Volvo, Tesla, and Polestar, all EV manufacturers, found themselves at the bottom of the list with 257 and 313 problems per 100 vehicles, respectively.
General Motors demonstrated a strong performance among U.S. automakers, with all four of its brands—Chevrolet, GMC, Buick, and Cadillac—securing positions in the top 10 for quality.
Ford Motor, on the other hand, did not fare as well. Both the Ford brand and Lincoln fell below the average in this year's assessment, experiencing 201 and 208 problems per vehicle, respectively. Despite being known for their longstanding commitment to quality, Toyota also underperformed with 194 problems per 100 vehicles, slightly worse than the average. Meanwhile, Korean automakers Hyundai and Kia showcased solid performance, surpassing the average.
The top mass-market brands for initial quality were Dodge, Ram, and Buick, while Alfa Romeo, Porsche, and Cadillac claimed the highest rankings among premium brands.
It's worth noting that electric vehicle manufacturers like Tesla, Polestar, Lucid, and Rivian were not officially included in the study because they did not provide J.D. Power with formal permission to access customer data, as required by law in 15 states. However, J.D. Power managed to calculate scores for Tesla and Polestar based on data collected from other states. The sample sizes for Lucid and Rivian were considered too small for eligibility in rankings and awards, but their data was included in the overall industry averages.
J.D. Power's annual initial quality rankings are determined through survey responses from new car buyers or lessees of current model-year vehicles within their first 90 days of ownership. This study holds significant importance within the auto industry. The results for this year were based on feedback from over 93,000 participants.
In addition to initial quality, J.D. Power conducts separate surveys to evaluate long-term dependability, the appeal of new vehicle features, and car buyers' experiences across different brands.