A security guard employed at the University of California, San Francisco, is currently facing a potential prison sentence of up to 15 years. The charges brought against the individual include grand theft and various other felony offenses.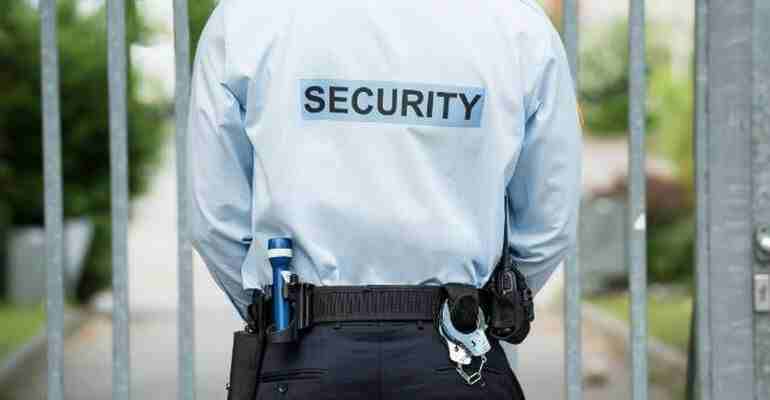 On June 22, Niyja Bassard, a 24-year-old individual, was apprehended for the theft of Apple devices valued at over $200,000, which were originally intended for use by UCSF medical center staff. As reported by the San Francisco Chronicle, Bassard was formally charged on Wednesday.
Bassard entered a plea of not guilty to 17 counts of felony second-degree commercial burglary and 17 counts of grand theft. Additionally, Bassard pleaded not guilty to two additional felony charges related to unauthorized access of UCSF computer systems.
San Francisco District Attorney Brooke Jenkins expressed the gravity of commercial burglary, emphasizing its impact on both small businesses and large institutions. Jenkins stated, "In a case such as this, we are dealing with equipment that could have been utilized for life-saving purposes or medical treatments."
"We fully acknowledge and recognize the seriousness of this criminal behavior in every instance and are committed to holding individuals accountable," Jenkins emphasized.
According to court records, Bassard, employed as a security guard, had access to patrol multiple medical buildings. The thefts, which commenced in May 2022 and persisted until June 2023, occurred at locations where no signs of forced entry were detected.
Bassard's next court appearance is scheduled for July 27, 2023. Meanwhile, he is obligated to refrain from entering any UCSF Medical Center premises.
Previously, UCSF's Medical Center has participated in studies involving heart research utilizing Apple Watches.