Procter & Gamble has exceeded the predicted earnings and revenue for the quarter. Additionally, the company has increased its sales forecast for the fiscal year 2023.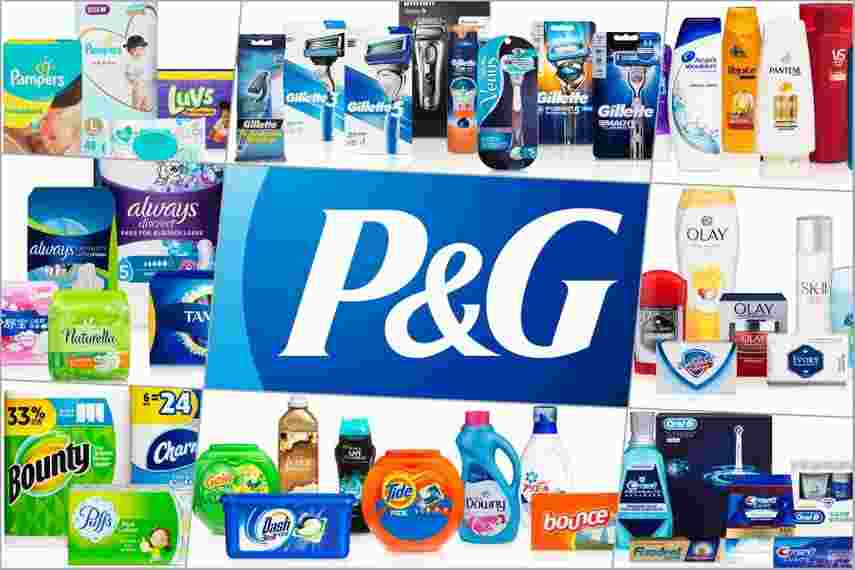 On Friday, Procter & Gamble announced its quarterly earnings and revenue which exceeded analysts' projections. The company managed to offset the impact of reduced demand for its products by raising prices.
This company, which is the owner of popular household brands such as Charmin, Febreze, and Tide, has increased its projected organic sales growth for fiscal year 2023. The previous range of 4% to 5% has been revised upwards to a new range of 6%.
The company's shares showed a 1% increase in premarket trading. According to a survey of analysts by Refinitiv, the company's earnings and revenue for the quarter ended March 31 were better than Wall Street's expectations. The company reported a net income of $3.4 billion or $1.37 per share in the fiscal third quarter, up from $3.36 billion or $1.33 per share from the previous year. The revenue for the same period was $20.07 billion, exceeding the expected $19.32 billion.
Procter & Gamble (P&G) announced that its net sales for the quarter increased by 4% to reach $20.07 billion. The company also reported a 7% increase in organic sales, which excludes the impact of foreign currency, acquisitions, and divestitures. However, P&G's volume, which factors in neither price nor currency changes, declined by 3%, reflecting consumers' preference for less expensive alternatives. Across P&G's product lines, prices were up by 10% year-over-year.
This marks the fourth consecutive quarter of decreasing volume for P&G, with all of its divisions, except for its health and beauty businesses, reporting a decline in volume for the quarter.