According to billionaire investor Barry Sternlicht, commercial real estate is facing a severe crisis akin to a "Category 5 hurricane" due to the impact of rate hikes. He expressed his concerns, stating that the industry is currently experiencing a blackout, casting a shadow over the entire sector. As a consequence of these challenges, Sternlicht's Starwood Capital Group had to default on a significant $200 million office mortgage.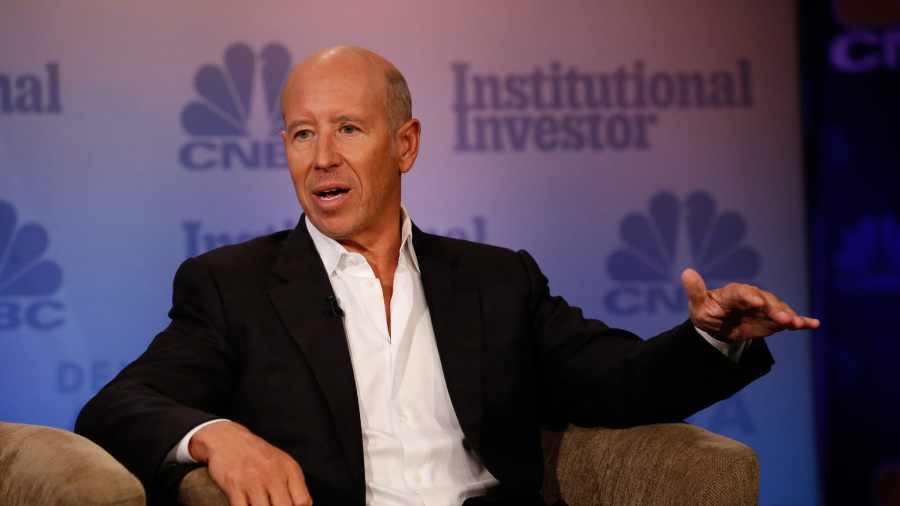 Billionaire investor Barry Sternlicht, the CEO of Starwood Capital Group, has likened the current state of the commercial real estate industry to a "Category 5 hurricane" due to the Federal Reserve's interest rate hikes. Speaking on "Bloomberg Wealth with David Rubenstein," Sternlicht expressed concern over the industry's predicament, stating that a sense of uncertainty and darkness looms until there is some relief or clarity regarding the Fed's long-term plans.
For some time now, Sternlicht has been critical of the Fed's aggressive approach to raising interest rates over the past year, cautioning that such measures could potentially lead to a severe economic downturn or a hard landing for the US economy.
Since early 2022, the central bank has implemented a significant increase of 500 basis points in benchmark borrowing costs to combat surging inflation.
However, in June, the Federal Reserve decided to pause its interest-rate hiking cycle due to growing concerns over the commercial real estate and banking sectors.
Barry Sternlicht, an industry expert, acknowledged the Federal Reserve's drastic efforts to slow down the economy, although he believes they were somewhat delayed. These efforts have had an impact on real estate values, including his own company, which faced a default on a $200 million mortgage tied to an Atlanta office tower.
Despite the challenges faced by the commercial real estate industry, Sternlicht remains optimistic. He believes that once the Federal Reserve signals the end of their tightening measures, the real estate market will experience a strong upswing.