After experiencing fluctuating profits and losses over the years, Spotify has decided to increase its subscription price for U.S. subscribers by $1. The goal behind this move is to improve their financial performance and ensure a more stable position in terms of profitability.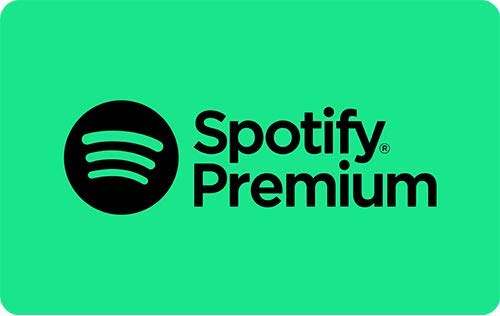 Spotify is reportedly gearing up for its first price increase for the ad-free premium plan in the U.S., with the monthly cost expected to rise from $9.99 to $10.99. The change, though yet to be officially announced, comes as the company faces challenges in maintaining profitability and contends with mounting pressure from investors and music industry executives.
The anticipated announcement of the price hike is scheduled for the week of July 24, as reported by The Wall Street Journal. It is also likely that Spotify will implement similar price increases in other markets in the near future.
In October, Apple Music increased the price of its individual subscription from $9.99 to $10.99. Meanwhile, Amazon Music Unlimited, which offers unlimited music streaming, charges $8.99 for Prime subscribers and $10.99 for non-Prime subscribers.
Recently, Spotify made an announcement in July that it will no longer accept payments for Spotify Premium subscriptions through the App Store.
Despite the price increase, Spotify continues to maintain its position as the most widely used music streaming service in the U.S., boasting 44.4 million paid subscribers. Apple Music follows in second place with 32.6 million paid subscribers.