On Tuesday, Verizon Communications reported an unexpected increase in wireless subscriber additions. The surge was attributed to a growing number of users who upgraded their mobile phones to take advantage of Verizon's super-fast 5G network. This surge comes amid intense competition in the market.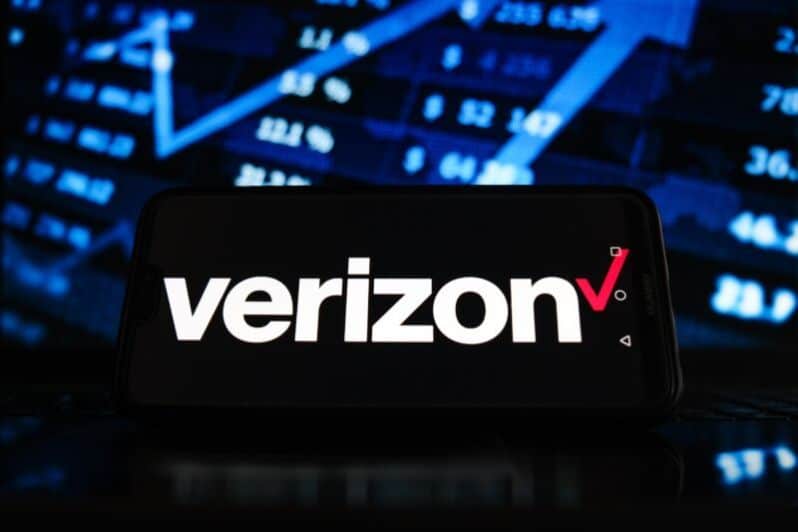 (Reuters) – Verizon has been aggressively expanding its 5G network in the United States to gain a competitive advantage over cheaper options provided by rivals like T-Mobile. Despite typically offering higher-priced plans, Verizon surprised analysts by adding 8,000 net monthly bill-paying wireless phone subscribers in the second quarter, contrary to the estimated loss of 11,000 subscribers.
However, the company's positive performance comes amidst industry turbulence caused by a Wall Street Journal report on July 9. The report revealed that Verizon and AT&T, along with other telecom operators, abandoned a vast network of lead-clad cables, raising concerns about potential water and soil contamination.
In terms of financials, Verizon's total revenue for the quarter ending on June 30 declined by 3.5%, amounting to $32.6 billion, which fell short of analysts' expectations of $33.24 billion, as reported by Refinitiv data.